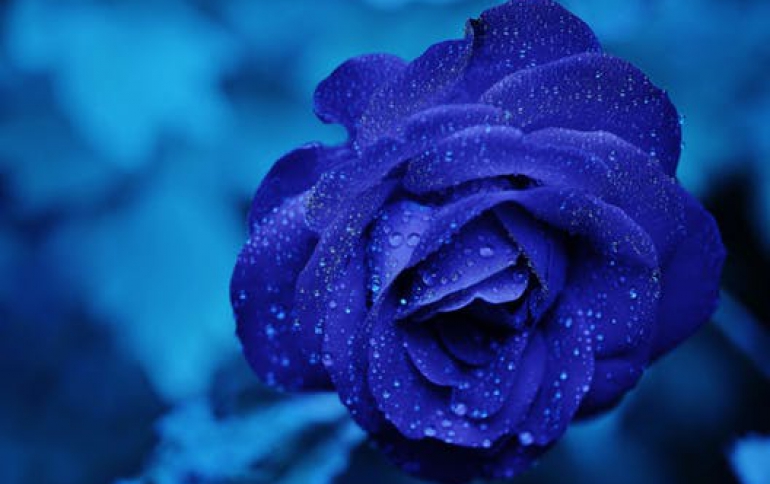 Elpida Develops Ultra-Low Voltage 533Mbps DDR2 Mobile RAM
Japanese Elpida Memory, Inc. announced today that it has completed development of the first 512-megabit DDR2 Mobile RAM operating at an ultra-low voltage of 1.2V. The new product achieves 533Mbps high-speed with the same power consumption of DDR Mobile RAM.

DDR2 Mobile RAM is JEDEC LPDDR2-compliant and combines the high performance with low-power consumption suitable for mobile phone and other mobile devices.

Elpida's Mobile RAM is now used in many high-performance 2.5G and 3G mobile phones. Given expectations of growth in high-definition (HD) video functions, products that can rapidly process high-resolution graphics and other high-density data will become increasingly important.

The new DDR2 Mobile RAM operates at 1.2V versus 1.8V for DDR Mobile RAM, its is built using 70nm process technology and features a and new peripheral circuit technology, according to Elpida.

Partial alley self refresh (PASR), automatic temperature compensation self refresh (ATCSR), deep power down (DPD) and other standardized Mobile RAM special low-power functions enable a longer battery operating time, the company claims.

Elpida will begin sampling its newly developed DDR2 Mobile RAM in November 2007.