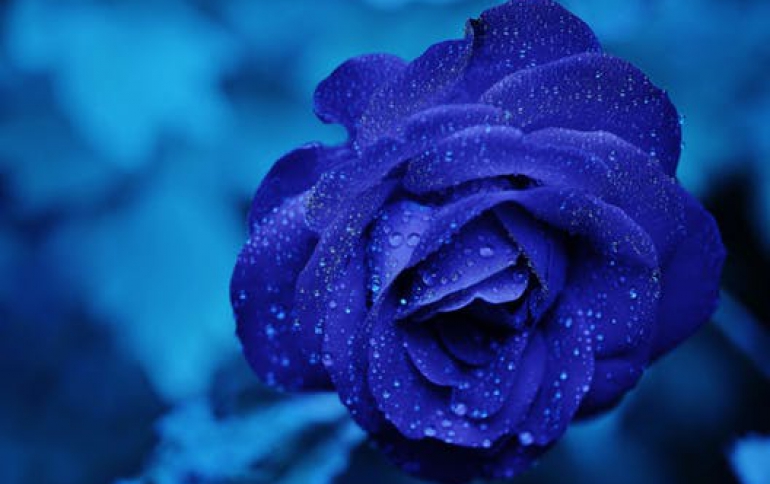 "$100 laptop" Hits $200
A computer developed for the world's poor children, dubbed "the $100 laptop," has reached a milestone: It is now selling for $200. The One Laptop per Child Foundation, founded by MIT Professor Nicholas Negroponte, has started offering the lime-green-and-white machines in lots of 10,000 or more for $200 apiece on its Web site (http://laptopfoundation.org/participate/givemany.shtml).

Those laptops are for purchase by donors who designate where they are to be sent through a program recently launched by the foundation to help finance the product's launch.

Two weeks ago, a foundation executive reiterated recent statements that it cost $188 to build the computer, up from its $150 price tag in February and an original $100 price.

It is unclear why the price of the machines in the donor program described on the OLPC Web site was above that $188 cost.

The laptops are scheduled to go into production next month at a factory in China, behind their original schedule and in quantities that are a fraction of Negroponte's earlier projections.

The laptop features a keyboard that switches languages, a video camera, wireless connectivity and Linux software.

Microsoft is trying to tailor Windows XP to work on the machine and recently said it is a few months away from knowing for sure whether it can accomplish that task.

The display switches from color to black-and-white for viewing in direct sunlight -- a breakthrough that the foundation is patenting and may license next year for commercial use.

The laptop needs just 2 watts of power compared with a typical laptop's 30 to 40 watts and does away with hard drives. It uses flash memory and four USB ports to add memory and other devices.

Earlier this year the foundation teamed up with Intel, which is developing a rival machine. The two may work together on a second-generation laptop. This first machine runs on a microprocessor developed by Intel rival AMD.