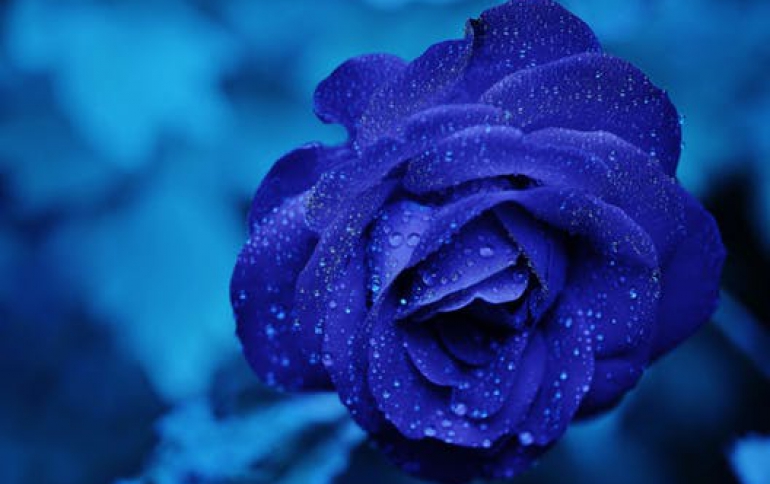 Apple to Announce New iPhones on Sept. 12
Apple set Sept. 12 as its most important day of the year when the world's most valuable public company will unveil the next iPhones.
The event will be held in Cupertino, California, at the Steve Jobs Theater on the company's Apple Park campus, according Apple's website. "Gather Round," the invite said, likely referring to the shape of the company's new campus.
The company will unveil its renewed iPhone strategy at the event. It's planning three new models that look like the iPhone X, including a refresh to the flagship device, a larger premium model, and a larger, cheaper model that comes in different colors. All three devices will have facial recognition and edge-to-edge screens like the iPhone X, but the two premium models will have OLED screens, while the cheaper phone will use LCD technology, according to reports.
The iPhone accounts for about two-thirds of the company's revenue, and serves as a hub for Apple Watches, AirPods, and services like the App Store and Apple Music, which generate most of Apple's other sales.
Beyond the iPhones, Apple is also planning new Macs, Apple Watches, and iPad Pros for debut this year. The new Apple Watch models will include larger screens that cover nearly the entire front of the watch.
Apple is also working on two new iPad Pro models with slimmer bezels and facial recognition along with a new low-cost MacBook laptop and a Mac mini desktop geared toward professionals.