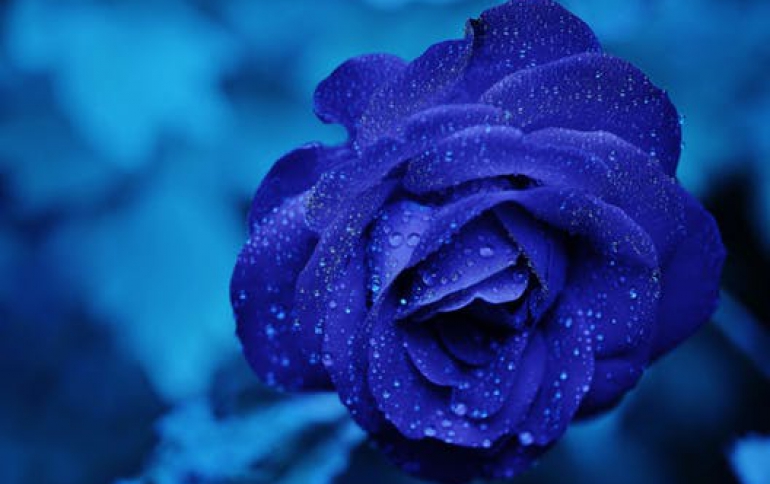 Apple Fixes MacBook Pro Speed Issue
Apple said that some new MacBook Pro computers didn't perform as advertised under heavy workloads, responding to complaints from users. The company unveiled a software fix for the devices.
The problem is due to the laptop's thermal management system, which throttles processing speeds to prevent overheating in some situations, the Cupertino, California-based company said.
"Following extensive performance testing under numerous workloads, we've identified that there is a missing digital key in the firmware that impacts the thermal management system and could drive clock speeds down under heavy thermal loads on the new MacBook Pro," Apple said in a statement.
Apple apologized "to any customer who has experienced less than optimal performance on their new systems." Users will be able to install the software update via the Mac App Store and the fix will eventually make its way to all new MacBook Pros.
When the MacBook Pros were announced July 12, Apple said the 15-inch models would run up to 70 percent faster and the 13-inch versions up to twice as fast as their predecessors with new Intel chips. Instead, just days after the machines went on sale, users began to notice that the highest-end version, a $2,799 model with a 2.9 GHz processor, could not hit its advertised top speeds when using highly intensive programs like Adobe Premier or Apple's own Final Cut Pro movie-editing software.
The problem affected all new MacBook Pro configurations and wasn't limited to specific applications, Apple said.
Users discovered that the laptops couldn't hit the top speeds because the laptop's cooling system would kick in improperly. Some YouTube videos showed that when the MacBook Pro was placed in a freezer while running the advanced applications, the devices were able to reach the top speeds, indicating that the built-in cooling system throttled speeds when the demanding apps overheated the laptops. Some users also found that the machines ran at speeds below the advertised baseline.