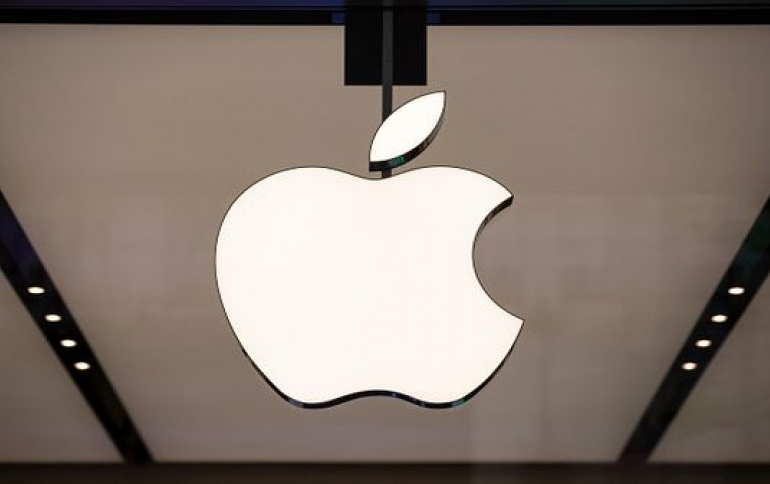 Apple Free to Buy Shazam
The European Union approved Apple's planned acquisition of British music discovery app Shazam on Thursday, saying an EU antitrust investigation showed it would not harm competition in the bloc.
The deal, announced in December last year, would help the iPhone maker better compete with Spotify, the industry leader in music streaming services. Shazam identifies songs when a smartphone is pointed at an audio source.
"After thoroughly analyzing Shazam's user and music data, we found that their acquisition by Apple would not reduce competition in the digital music streaming market," EU competition commissioner Margrethe Vestager said in a statement.
"Data is key in the digital economy. We must therefore carefully review transactions which lead to the acquisition of important sets of data, including potentially commercially sensitive ones," she added.
The European Commission opened an investigation into the deal in April to assess whether Apple would obtain access to commercially sensitive data about customers of its competitors for the provision of music streaming services in the EEA, and whether such data could allow Apple to directly target its competitors' customers and encourage them to switch to Apple Music.
The Commission was also concerned whether Apple Music's competitors would be harmed if Apple, after the transaction, were to discontinue referrals from the Shazam app to them.