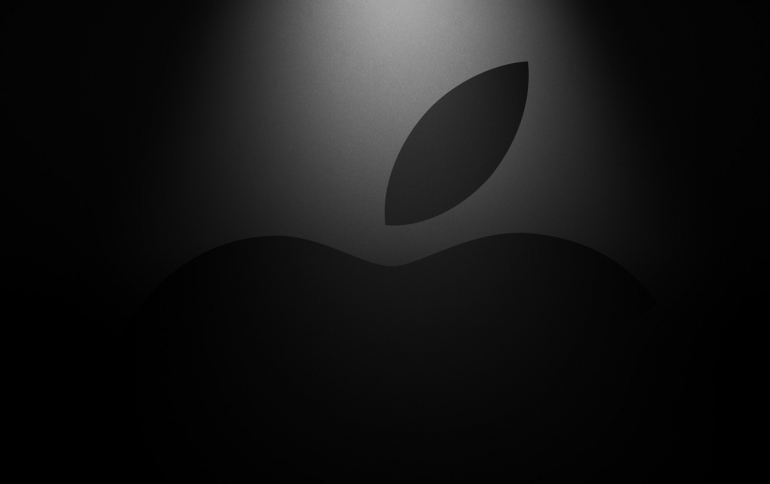 Apple Gathers Oscar Specialists to Campaign for Upcoming Streaming Service
Apple seeems to targeting prestigious awards for an upcoming slate of original movies and TV shows, which will be available through the company's video streaming service set for launch on March 25.
According to Bloomberg's sources, Apple is hiring strategists to help craft campaigns for entertainment industry awards, including Hollywood's highest prizes like the Oscars and Emmys.
Apple declined to comment.
Apple's video streaming service will include original content, and obviously that content should be promoted by high-profile directors, actors. artists and strategists in order to effectively compete with Netflix and Amazon. Apple is spending billions on projects that feature stars like Jennifer Aniston and Kevin Durant, and producers such as J.J. Abrams. It's also building a slate of films from Oscar-winning studios A24 and Cartoon Saloon.
In January, Apple hired a person with experience in awards strategy sfrom Walt Disney Co.'s television group.