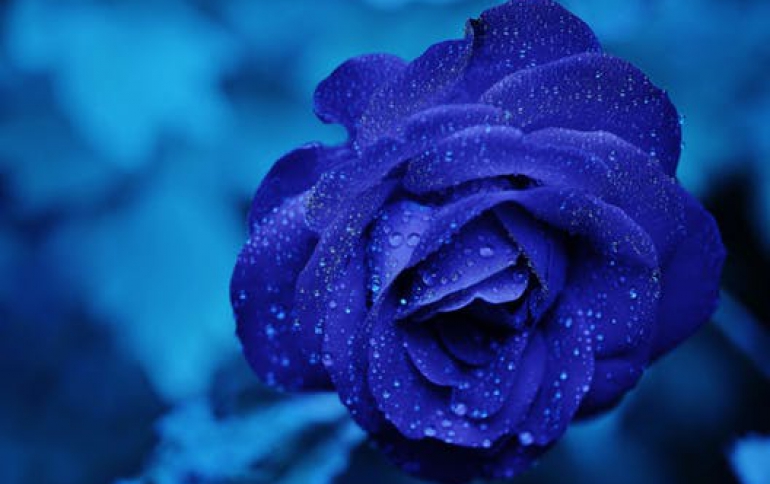 Apple iBookstore Launched in Japan
Apple today announced the launch of the iBookstore in Japan featuring titles from major and independent publishers, including a selection of books from Kodansha, KADOKAWA, Bungeishunju, Gakken and Gentosha. The iBookstore has a wide selection of emerging and established authors including Shyotaro Ikenami, Jiro Akagawa, Atsuko Asano and Ryu Murakami.

Apple said that the iBooks app for iPhone, iPad and iPod touch has been downloaded 130 million times worldwide.