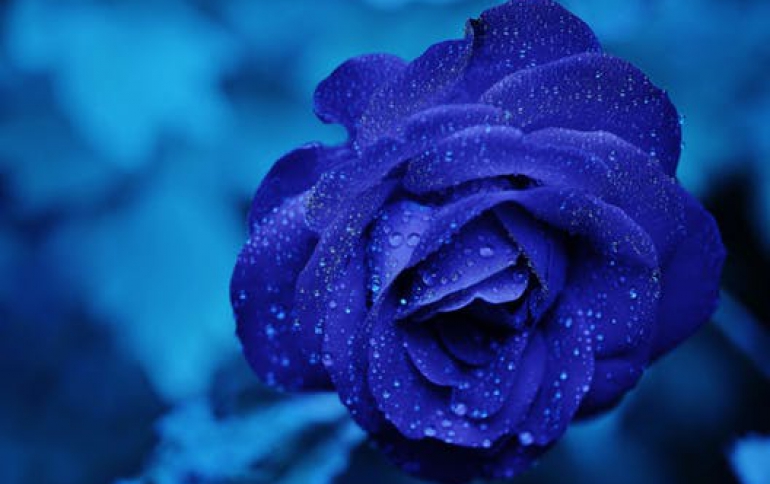 Apple Partners With Deloitte In New Enterprise Push
Apple and Deloitte announced a partnership on Wednesday in which the consultant will open a new practice to help corporate clients work with Apple products. More than 5,000 Deloitte advisers will be included in the Apple initiative, the companies said. The consulting firm also launched EnterpriseNext, a program aimed at helping clients make better use of Apple products and services.
Apple has been trying to draw more revenue from the enterprise market, that some say it has traditionally overlooked. The company has partnered with IBM and has deals with Cisco and SAP.
"What's needed now is more of a focus on transforming the enterprise and helping businesses identify which areas have the highest either return on investment or highest impact on customer satisfaction," Apple CEO Tim Cook Cook said. "Deloitte is well positioned for this."
As part of the EnterpriseNext program, customers can meet with designers and engineers who specialize in Apple's operating system.