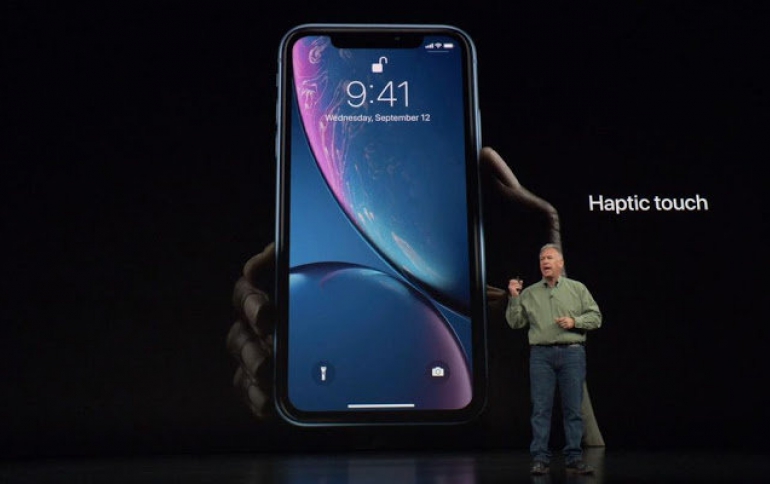 Apple Patent Describes iPhone's Magical Button
Apple has applied for a patent that describes a method of replicating the physicality of a button press through a case that protects the smartphone and covers the button.
The abstract of the patent, titled 'Magnetically Compensated Button Feel In An Electronic System', lays out the methodology:
An electronic device can include an actuator unit with a button, where the actuator unit requires application of at least a threshold actuation force to an accessible surface of the button. The electronic device may also include a tactile compensation unit that is in physical communication with the actuator unit. The tactile compensation unit is rendered operable when a triggering magnetic element forms a magnetic circuit with the triggering unit, such that the tactile compensation unit operates to maintain the activation of the actuator unit using no more than the threshold actuation force.
Through the connecting magnets, the feeling of pressing a metallic button with a crisp action can be replicated in a silicon case with a much looser 'pass through' button. Binding the silicon button to the button on the iPhone will help mimic the experience, even through a different material.
Although the specific technology may not sound very interesting, it could sould attractive to iPhone case manufacturers that will have to join Apple's 'Made for iPhone' program. And that means that Apple will be taking a cut of the revenue of the peripheral sales.