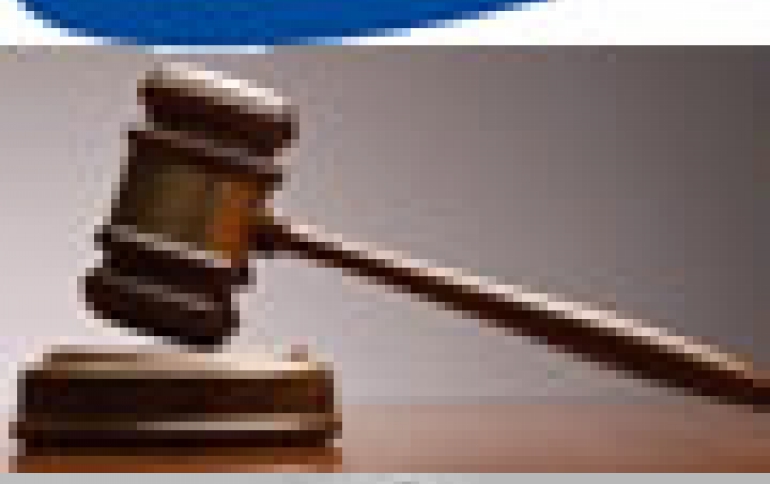 Apple, Samsung Agree to End Patent Suits
Apple and Samsung Electronics are starting to wind down their global patent battle, as they have agreed to drop all suits against each other in countries outside the U.S.
Samsung said the agreement doesn't mean that they are planning to sign a comprehensive cross-licensing deal, allowing them to access each others patents by paying royalties.
Claims are being abandoned in Australia, Japan, South Korea, Germany, Netherlands, the U.K., France and Italy.
Earlier, a Californian jury awarded Apple $120 million in an infringement suit against Samsung, much less than the $2 billion it sought.
Apple has accused Samsung of copying its iPhone designs, while Samsung has countered that Apple is using pieces of its wireless-transmission technology without permission.
Last month, Apple and Samsung had also agreed to drop their appeals of a patent-infringement case at the U.S. International Trade Commission that resulted in an import ban on some older Samsung phones. Apple and Google also announced a deal in May to drop lawsuits against one another related to Motorola Mobility.
Still, the companies said in the statement that they aren't ending the legal battles completely, nor have they reached any cross-licensing agreement.
Samsung is expected to release its Galaxy Note 4 next month, in "Unpacked" events in three cities, simultaneously. A recent invite sent to the press, asked journalists to "note the date" of September 3rd on our calendars for a product unveiling in New York.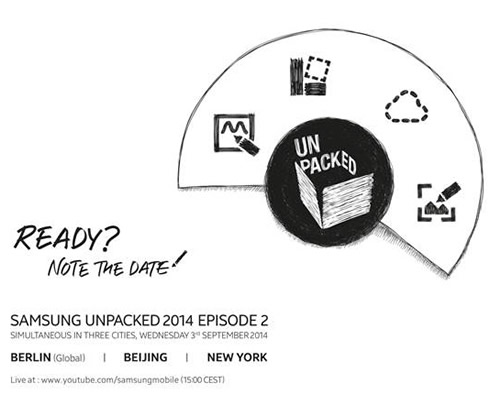 The event is happening just a few days before Apple's supposed product reveal -- the iPhone 6 on Sept. 9. The device is expected to feature a 4.7-inch screen, and Apple has also been said to be working on a 5.5-inch version of the iPhone 6, that will be most probably released next year.