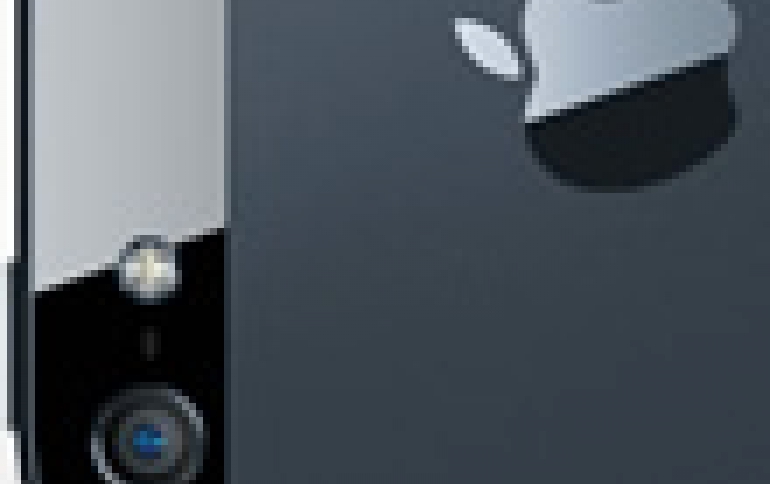 Apple Software Update Slowed Down iPhones With Older Batteries
Apple has confirmed that it intentionally slows down older phones equipped with oldel batteries, a strategy that has been considered as Apple's pressure to users to upgrade their devices.
Geekbench developer John Poole dove deep into the data and discovered that not only was the performance of older iPhones markedly different from that of newer phones, but that it appeared as though Apple had introduced a software feature in iOS 10.2.1 to explicitly limit performance of iPhones with older batteries.
As Poole points out, the goal of the feature is to prevent phones with degraded batteries from suddenly shutting down. When reached for comment by TechCrunch, Apple all but confirmed the findings:
"Our goal is to deliver the best experience for customers, which includes overall performance and prolonging the life of their devices. Lithium-ion batteries become less capable of supplying peak current demands when in cold conditions, have a low battery charge or as they age over time, which can result in the device unexpectedly shutting down to protect its electronic components.

Last year we released a feature for iPhone 6, iPhone 6s and iPhone SE to smooth out the instantaneous peaks only when needed to prevent the device from unexpectedly shutting down during these conditions. We've now extended that feature to iPhone 7 with iOS 11.2, and plan to add support for other products in the future."