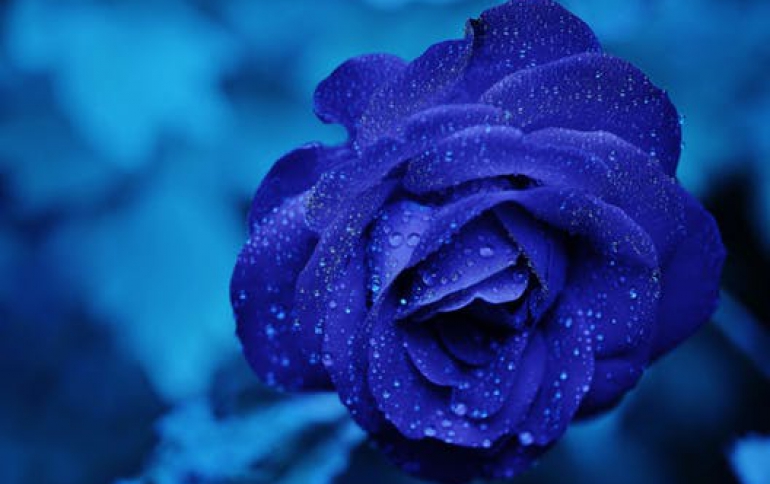 Apple In Talks With Beats On Music Service
Apple has reportedly held talks with Dr Dre's Beats Electronics LLC on a potential partnership involving Beats' planned music-streaming service. According to sources cited by Reuters, Apple Chief Executive Tim Cook met with Beats CEO Jimmy Iovine late last month to find out more about Beats' "Project Daisy", a music subscription service the company announced in January.

Apple and Beats declined to comment.

Apple is already offering a music service through the succesfull iTunes platform.

Google and Amazon are also reportedly looking at expanding into music-streaming.