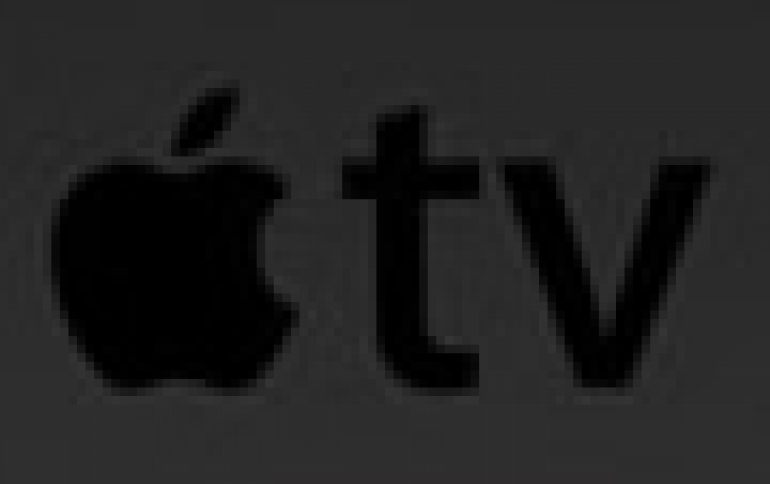 Apple TV Coming Next Year: analyst
The latest in a string of rumors about Apple TV, Apple's entry into the TV market, state that the device could be released in the November 2013. Holiday season 2013 could see Apple TV sets headlining family wishlists as the company is believed to be developing two models, a 47-inch set and a 55-inch set.

Earlier this week, Apple analyst Gene Munster of Piper Jaffray, issued a note to investors stating that he believes Apple will unveil a TV in time for the 2013 holiday season. Munster expects Apple to deliver two versions of the new tv - a 47-inch set and a 55-inch set - both made with focus on design and the ability to be used as the main interface for the living room across multiple devices. He also expects the TV sets to include Siri and FaceTime.

"The biggest item unlikely to come with the TV will be unbundled channels," he said.

Last week, reports stated that Apple had been in contact with a number of cable operators about a TV-related product. However, the Wall Street Journal said that product would be a new version of the currently available Apple TV - a device that allows users to wirelessly stream content from any Apple device to their TV. The Journal believes that a new Apple TV model will be actually a set-top box coming with Apple's iPad-style UI and offering users the ability to pause and rewind live TV broadcasts.