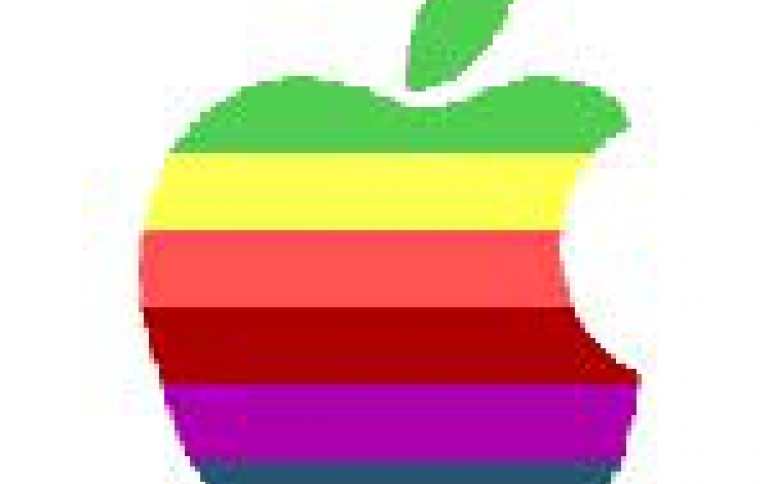 Apple unveils new iMac
Apple Computer unveiled, after a two-month delay, its new iMac desktop computer yesterday which integrates disk drives and processors into a flat display less than two inches thick.
"Now we have the world's thinnest desktop computer," Phil Schiller, head of worldwide product marketing, said in a keynote presentation at the annual Apple Expo in Paris.
Shipping from mid-September, Apple said the computer would be available in versions with a 17-inch and a 20-inch display, with a wireless keyboard and mouse.
Apple said in July the launch of the new iMac would be delayed until September. It put a dent in the share price of the company which has been at the forefront of computer innovation for decades, but whose global market share has been eroded to less than 5% amid competition from lower-priced PCs running on the Windows operating system from Microsoft
Retail prices of the new iMac will start at $1 299 for the 17-inch model, or 1 399 euros in Europe. The slightly thicker 20-inch model will cost $1 899, or 2 049 euros.
"This is a much more affordable line [of personal computers]," Schiller told a cheering audience of Macintosh users. He declined to give sales targets.
The model will take over from the current iMac, which created a buzz when launched a few years ago with its minimalist design featuring a thin display perched on a stainless steel pole above a white hemispherical base.
From itWeb