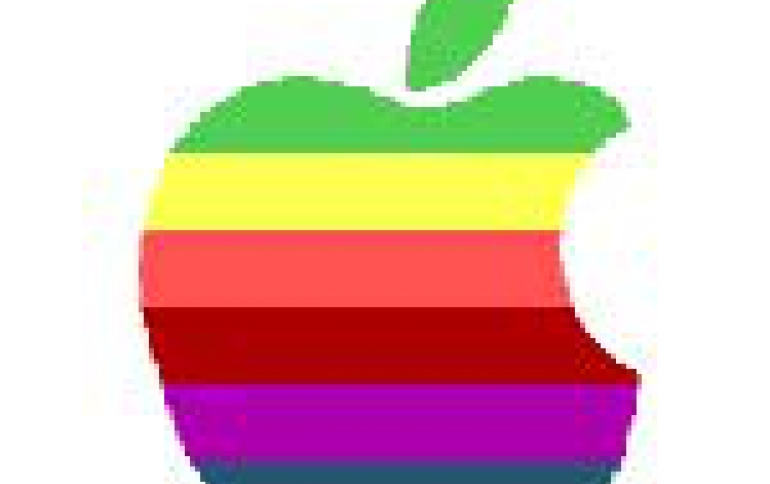 Apple's iTunes launched in Europe
Apple has launched its iTunes online music store in the UK, Germany and France, a market that accounts for more than 20% of music sales globally.
There are more than 700,000 titles for consumers to choose from with each song costing €0.99 or US $1.20. iTunes offers speedy download, along with music videos, previews and album covers. On top of this, it will be possible to burn individual tracks an unlimited number of times, add them to an unlimited number of iPods (Apples portable digital player) or burn playlists onto CDs.
The move to the European market has been promoted by Apple as a move to fight piracy, but follows a similar move from Roxio/Napster in May.