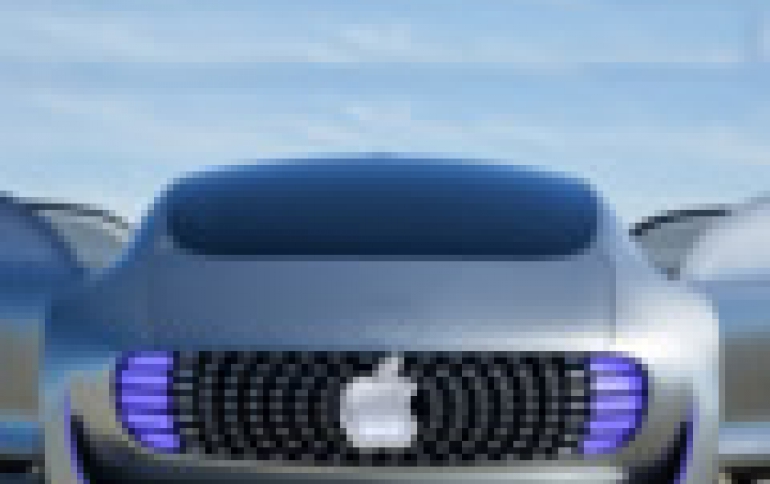 Apple's Project For Own Electric Car Is Still Years Away
Apple's sceret plan to build its own electric car will not become a reality earlier than 2019, the Wall Street Journal reported on Monday. The project has been code-named 'Titan' and its leaders have been given permission to triple the 600-person team, the WSJ said, citing people familiar with the matter.
But still, if the 2019 shipping target is correct, it doesn't necessarily mean the date that customers receive a new product; it can also mean the date that engineers sign off on the product's main features.
Apple has been investigating the feasibility of an car for more than a year now and has also met with two groups of government officials in California, the Journal added.
Other reports have also said that Apple was developing a car and had been also studying self-driving technology.
Apple has hired this year Megan McClain, a former Volkswagen AG engineer with expertise in automated driving, and Vinay Palakkode, a graduate researcher at Carnegie Mellon University, a hub of automated driving research. A senior engineer from electric car maker Tesla Motors has also joined Apple's team, according to a LinkedIn posting.