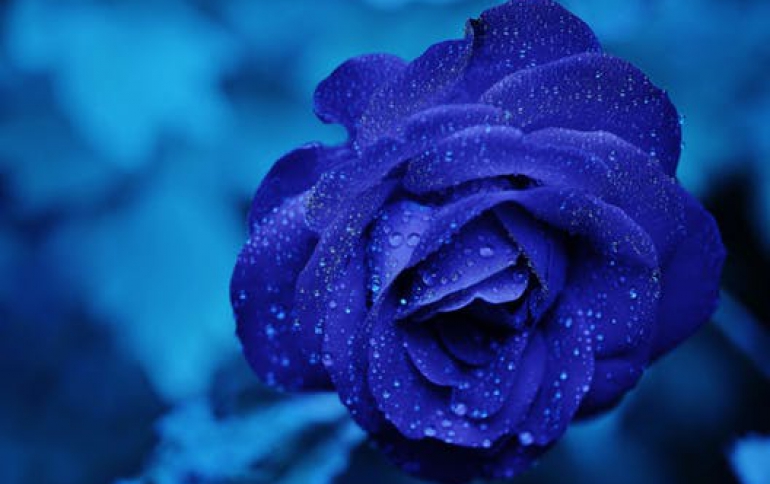 ARM Announces POP IP for ARM Cortex-A73 on TSMC 16FFC Process
ARM has made available ARM Artisan® physical IP, including POP IP, for mainstream mobile SoCs based on the new ARM Cortex-A73 processor on the TSMC 16FFC (FinFET Compact) process. The third-generation Artisan FinFET platform is optimized for TSMC 16FFC process and will enable ARM SoC partners to design the most power-efficient, high performance implementations of Cortex-A73 for mobile and other consumer applications for mass-market price points.
ARM taped out the first TSMC 16FFC test chip incorporating Cortex-A73 POP IP in early May 2016. The chip is is part of the latest ARM mobile IP suite and it has been designed to deliver significant increases in sustained performance and efficiency compared with the Cortex-A72.