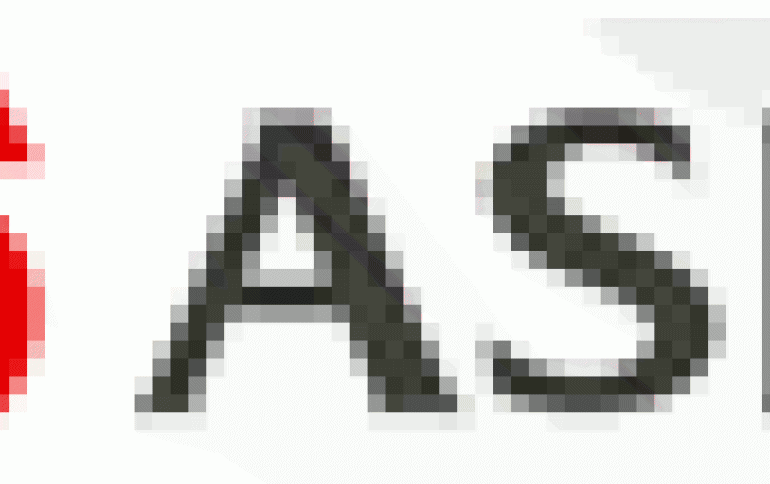 Asia Optical to set up subsidiary maker of optical components in Shanghai
Asia Optical, Taiwan?s largest producer of optical lenses, on September 14 announced it has obtained official permission to establish a subsidiary manufacturer in Shanghai.
tentatively named Sintai Optical (Shanghai), for production of components used in digital still cameras (DSCs) and digital video camcorders (DVs).
Asia Optical?s board of directors, at a meeting on August 21, decided to indirectly invest US$8.5 million in the subsidiary for 100% ownership through its overseas subsidiary holding firm, Asia Optical International.
Asia Optical has so far been officially allowed a cumulative US$85.52 million for investment in China and has actually invested US$NT$1.84 billion (US$54.2 million).
From DigiTimes