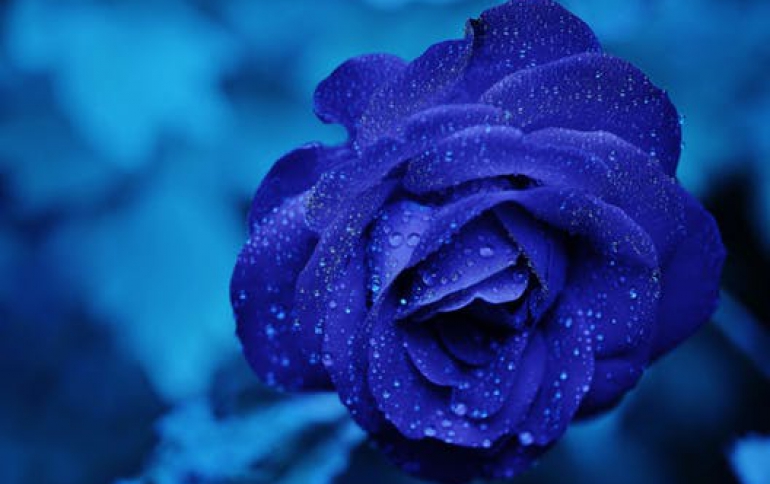 ASUS Unveils First TUF Series Motherboard
Asus today unveiled the first motherboard in its newly-developed "TUF" (The Ultimate Force) Series, the SABERTOOTH 55i. The TUF Series is specially developed to meet the increased computing demands of power users and perform well even under extreme conditions.

The ASUS SABERTOOTH 55i motherboard, equipped with the new CeraM!X heatsink, promises to deliver exceptional cooling to active components and system stability even under intense operating conditions. With its advanced ceramics-based composition the heatsink dissipates heat rapidly to achieve ultimate cooling. Ceramics replace traditional anti-oxidant compounds to create a microfin surface texture for enhanced cooling. This rough surface offers an expanded area for heat induction into the surrounding air. As a result, more heat is rapidly conducted away from the active system.

The SABERTOOTH 55i motherboard includes the CoolMem! Fan Frame that encloses most standard 40mm or 50mm computer fans and fits them directly over the memory module. U

The motherboard incorporates only high-grade, components. For example, all its capacitors have undergone thermal shock tests to ensure continuous, stable operations during rapid temperature changes in the 60C range.

The SABERTOOTH 55i motherboard delivers E.S.P. (Efficient Switching Power) to all major components. Besides delivering efficient power to the CPU and memory, the power design also applies the same level of efficient power to the PCIex16 expansion slots and IC. This improves overall power efficiency and reduces the amount of heat generated-resulting in cooler and more reliable operations. Additionally, the E.S.P. converts power at 90% efficiency compared to a conventional linear design that is only about 60% efficient.