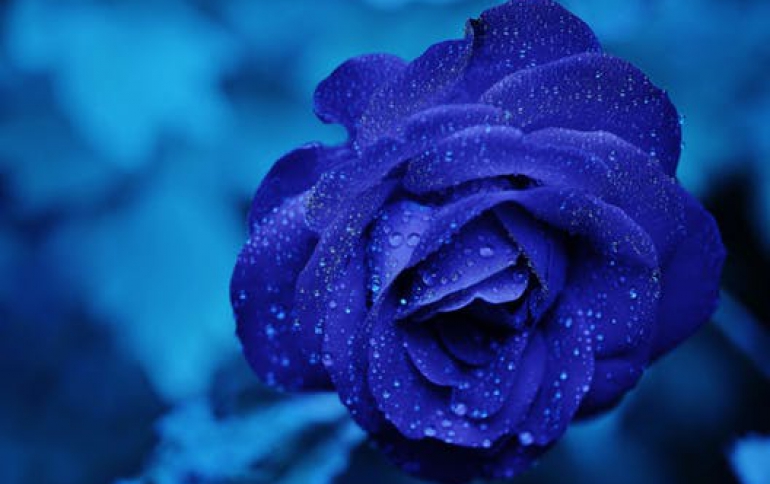 Asus Unveils G51 3D, G53 and G73 Gaming Notebooks
Asus' brand new 15.6" G53 notebook comes hot on the heels of international sensation G73Jh, with further refined features. It has full support for 3D gaming and the new HDMI 1.4 revision. G53 is also the world's first 15" gaming notebook with NVIDIA's 3D Vision-enabled next generation GPU. The G53 will be available with Core i3, Core i5 and Core i7 options, up to 16GB of DDR3 memory on the quad-core machines (8GB of DDR3 on the dual-core rigs), a LED-backlit "HD" display, an optional Blu-ray drive, USB 3.0 ports and an HDMI 1.4.
The F117 stealth bomber design is inherited from the G73Jh, and also deploys aggressive cooling and an illuminated keyboard.
The new 17.3" G73Jw model features the worldwide premiere of NVIDIA's new generation mobile GPU platform on a 1080p 3D-ready notebook, adding full 3D support and sheer graphics muscle to the popular king of notebook gaming, the G73 range. The new G73Jw also packs NVIDIA's next generation GPU.