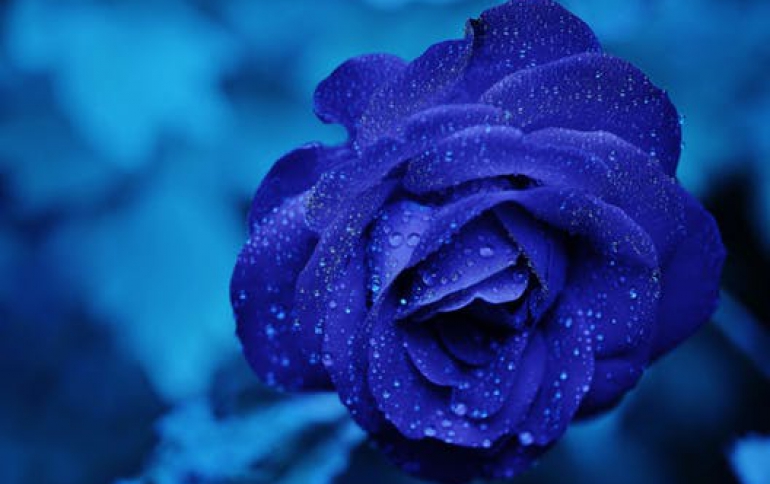 Navigate The World With the Garmin-Asus A10
Garmin-Asus' newest Android smartphone offers navigation that brings people and places together. Like other Garmin-Asus Android-powered devices, the A10 includes Garmin's premium, turn-by-turn, voice-prompted navigation capabilities. The A10 integrates Google Mobile Services with one-click access to Google Maps, Gmail, YouTube, calendar, contacts and Android Market, where users can find 30,000 applications to personalize their phone.
The Garmin-Asus M10 runs on Windows Mobile 6.5.3. It provides access to Windows Marketplace for Mobile, which offers Windows phone applications for download.