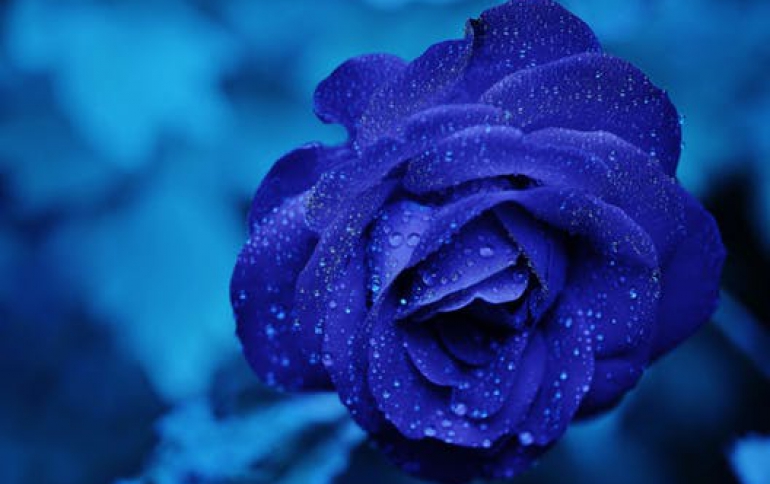 CyberLink Demonstrates 3D Augmented Reality Effects for Webcam Video at Computex 2010
CyberLink will demonstrate some of their next-generation webcam software at the Computex show this week in Taipei. The demontration will be held at CyberLink's suite in the Hyatt Hotel.

This video software delivers visual effects that until now have only been fictional concepts simulated by Hollywood movies to consumer webcam recording software. "While chatting with friends or family, these effects let you create and control virtual, computer generated objects that behave as if they are real objects being held and manipulated by you. The application recognizes real world objects in the video, generating and compositing a scaled 3D virtual object onto the webcam video in real-time," Cyberlink said.

CyberLink's 3D augmented reality application is planned to be released in second half of 2010.