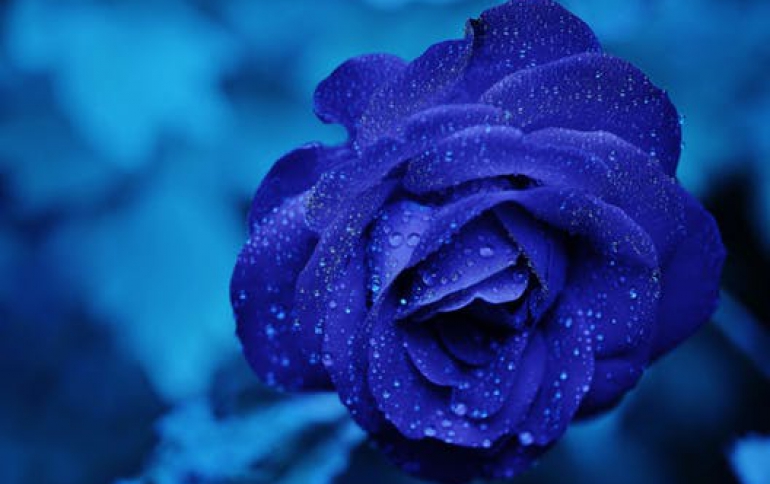 ATI Ships More than 5 Million Chips for High Definition TVs and Set-top Boxes in 2004
ATI commands an estimated 85% market share for demodulators and 40% market share for MPEG decoders ATI Technologies Inc. (TSX:ATY) (NASDAQ:ATYT) announced that in 2004 ATI's Digital Television division shipped more than 5 million chips for HD (high-definition) TVs and HD cable and terrestrial set-top boxes. In addition, ATI announced market leadership in ATSC/OpenCable(TM) silicon solutions with an ATI-estimated 85% market share for THEATER(TM) and NXT demodulators and a 40% market share for XILLEON(TM) MPEG decoders and display processors.

ATI's NXT, THEATER and XILLEON chips enable consumer electronics manufacturers to create a wide variety of products that feature exceptional reception and video display performance. Manufacturers also have access to ATI's extensive software support and reference designs to help them bring to market unique products that conform to worldwide industry standards.

Leading manufacturers of HD TVs and HD set-top boxes using ATI chips include: Changhong Mitsubishi Sony Coship Matsushita (Panasonic) TiVo Funai (Sylvania) Philips Toshiba Hisense Scientific-Atlanta Thomson / TTE (RCA) Hitachi Samsung USDTV JVC Sanyo Xoceco (PRIMA)

"ATI is providing consumer electronics manufacturers with the industry's best performing DTV and set-top chipsets," said Daniel Eiref, director of marketing for DTV Products, ATI Technologies Inc. "ATI's corporate commitment to research and development in digital television technologies is enabling our customers to deliver brilliant products while at the same time meeting the United States Federal Communications Commission mandated conversion to integrated digital reception."

ATI's product family for digital TVs and set-top boxes includes:

- NXT2003(TM)/NXT2004(TM)/NXT2005(TM) - cost-effective VSB/QAM/OpenCable reception

- THEATER(TM) 310/THEATER 313(TM) - the world's best performing VSB/QAM/OpenCable reception

- XILLEON(TM) 210VC - the only ATSC/OpenCable(TM) system-on-chip with integrated VSB and MPEG

- XILLEON(TM) 226 - the world's most popular and best performing dual high-definition MPEG decoder with integrated display processor

ATI Technologies will be exhibiting its DTV solutions at International CES 2005 at booth 3/30342 at the South Hall, Upper Level, Las Vegas Convention Center, January 6 to 9, 2005.