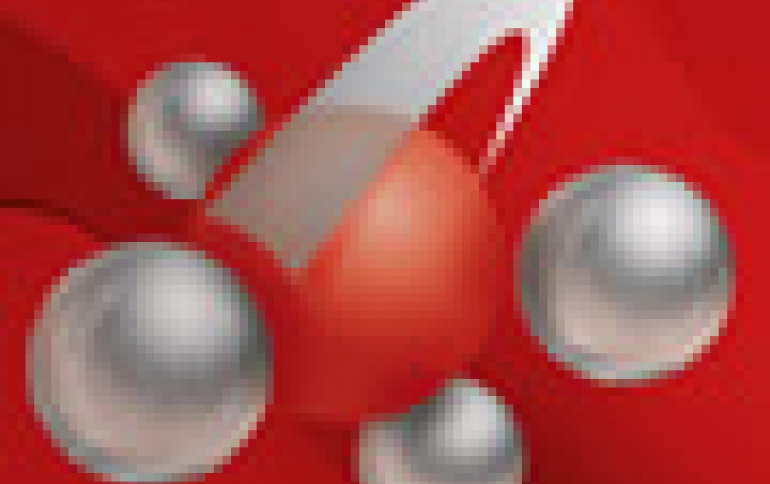 New ATI Catalyst Driver Updates Provide Many New Features
AMD today announced several new ATI Catalyst graphics driver features designed to enable higher performance, stability and an even more intuitive computing experience for ATI Radeon graphics users. Two ATI Catalyst driver updates unlock the new features, the first coming today in ATI Catalyst update, version 10.2, and the second scheduled for release in March.

"As the first and, to date, only company to provide DirectX 11 technology and ATI Eyefinity multi-display technology, AMD continues to demonstrate our commitment to innovation in graphics," said Ben Bar-Haim, corporate vice-president, Software, AMD.

Key features of ATI Catalyst graphics drivers, version 10.2:

- Better game performance, sooner: Game profiles help optimize performance. AMD is focusing its efforts to provide access to game profiles when a new game launches ? often on the day of launch - and AMD plans to post a separate executable file on AMD.com that users can install to get access to the latest application profiles for improved performance.

- More powerful panoramic gaming with ATI CrossFireX technology: Fans of ATI CrossFireX multi-GPU technology can now take advantage of the additional graphics horsepower to help increase game performance or image quality settings when using ATI Eyefinity multi-display technology.

The key feature of the new released is the completely new CrossFireX profile system. Although AMD releases ATI Catalyst Software Suite updates on a monthly basis, it still isn?t frequent enough to catch up to game releases. As a result, CrossFireX profiles lag behind game releases. To help gamers solve this issue, AMD plans to release the CrossFireX profiles seperately from the driver itself. As a result, gamers will be able to receive only CrossFireX profile updates more frequently than the monthly driver updates. Catalyst 10.2 removes the CrossFireX profiles from the driver and moves them into a XML file. Updating this XML file will update the CrossFire X profiles.

Users will be able to Avisit AMD.com and download the latest game profiles in the form of an EXE file. Running this EXE file will update users' game profiles to the latest available from AMD.

In addition in Catalyst 10.2 AMD will employ ATI PowerPlay technology to CrossFireX configurations. This will allow lower power utilization while at idle.

ATI CrossFireX will also offers support for ATI Eyefinity. All CrossFireX configurations will accelerate ATI Eyefinity display groups.

Catalyst 10.2 will also pass audio through the DisplayPort to DisplayPort displays to output audio through the speakers on those displays.

Key features of ATI Catalyst graphics drivers, version 10.3, scheduled for release in March, 2010:

- Monthly updates for the mobile crowd: Starting in March, AMD plans to issue stability, performance and feature enhancements in monthly ATI Catalyst driver updates for Windows 7 and Windows Vista-based notebooks that feature ATI Mobility Radeon HD 2000, HD 3000, HD 4000 and HD 5000 series premium graphics processors.

- ATI Eyefinity technology, made better: To further enhance the visual experience of ATI Eyefinity technology, users will have access to an easy-to-use wizard that will allow them to adjust their display layout to compensate for monitor bezels. In addition, users will be able to adjust the brightness, color and contrast for each individual monitor for greater customization and calibration of each screen in their ATI Eyefinity set-up.

- Enabling the 3D ecosystem: AMD is enabling third-party middleware vendors to bring more 3D stereoscopic gaming options to consumers by allowing for independent left and right images at 120 Hz.