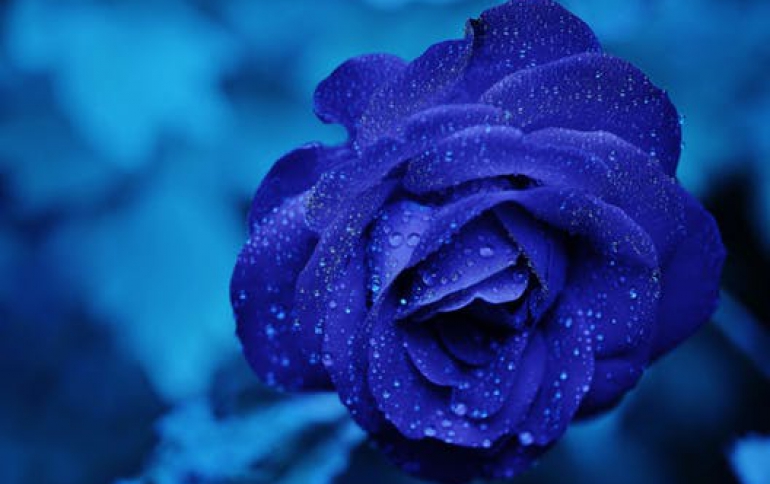 ATI's RADEON'TM' X800 XT Single Slot Graphics Solution for the Mac Powers Apple 30-inch Display
Redefines Gaming Performance and Content Creation Sophistication for the Mac As a lead-off to next week's MacWorld San Francisco 2005, ATI Technologies Inc. (TSX:ATY) (NASDAQ:ATYT) today introduced the RADEON(TM) X800 XT Mac Edition. Leveraging superior shader technology, Mac users can now experience high-definition gaming at incredible frame rates. Teamed with impressive rendering capabilities, the RADEON X800 XT is primed and ready to drive leading professional content creation applications. The RADEON X800 XT single slot solution doubles the performance of the previous generation, giving Power Mac G5 users an unbeatable graphics solution which supports high resolution monitors such as the Apple 30-inch Cinema HD Display.

The RADEON X800 XT offers a host of new features to satisfy the needs of users. Equipped with dual digital display connections, (one Dual Link DVI and one ADC port), the RADEON X800 XT supports the Apple 30-inch Cinema HD Display as well as legacy Apple Digital Displays. Each port can also be used to connect standard VGA displays. Featuring 16 pixel pipelines, six vertex pipelines and 256MB of GDDR3 memory, this high-end graphics card is an unbeatable option for G5 users.

"The RADEON X800 XT brings a new level of gaming performance to the Mac," said Glenda Adams, Director of Development, Aspyr Media. "The ability to support ultra high resolutions with amazing frame rates in our current and next generation games puts this card on the must-have list for Mac gamers."

"The real-time subdivision surface engine that is at the core of modo(TM) derives significant benefit from the increased acceleration of the RADEON X800 XT," said Brad Peebler, President, Luxology. "modo users building complex models will gain an extra level of creative freedom from the powerful combination of modo and the X800 XT."

"With the RADEON X800 XT, ATI has significantly impacted the user experience for two critical segments of the Mac market, gaming and content creation," said Rick Bergman, Senior Vice President, PC Business Unit, ATI. "Mac users can perform the full gamut of tasks without any diminishing returns in performance."

The RADEON X800 XT will be available on our website at www.ati.com and through standard Mac retail channels at an MSRP of $499. At MacWorld San Francisco, January 11-14, the RADEON X800 XT will be showcased at ATI's booth (Booth #2217).