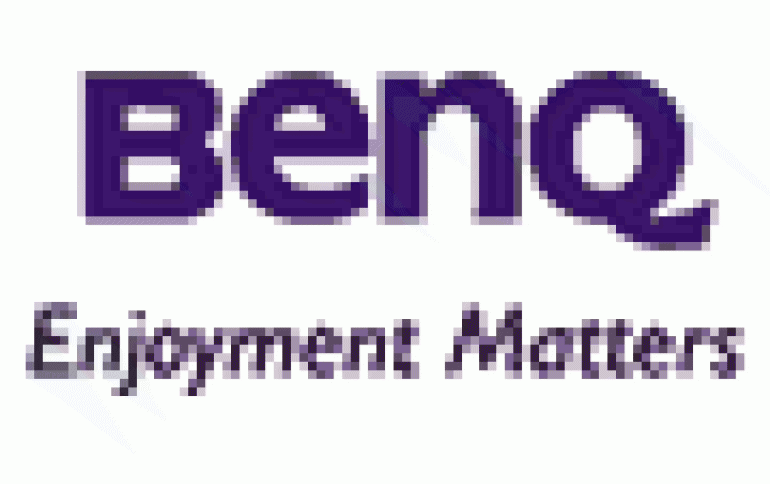 BenQ Announces Stylish New Joybook A51
New Joybook A51 Aimed at Fashion Conscious Users BenQ today announces a new model to its line of award-winning Joybooks, the Joybook A51. Stylishly clad in silver-blue, the A51 features a 15.1" UltraVivid widescreen and Intel CoreTM2 Duo Processor providing users with a premium viewing experience. Furthermore, the Joybook A51 is made with user's experience in mind by incorporating the world's fastest 16ms response time display and a great user interface.

Energy-efficient performance. Multimedia power.

The Joybook A51 comes with the Intel Core™2 Duo Processor, a SiS Mirage Graphics Chipset, and a SATA Hard Disk Drive that enable you to experience performance in every sense. The latest Intel Core™2 Duo Processor is designed to provide powerful energy-efficient performance so you can do more at once without slowing down.

Better visual experience

Featuring 16ms world's fastest response time and s-video cable connector, the Joybook A51 is designed to provide a better viewing experience whether users are playing games or watching films. The Joybook A51 also employs UltraVivid technology with DBEF™ (Display Brilliance Enhancement Film), which significantly raises the brightness of the screen. A low-reflectivity coating on the screen surface also helps to aggregate emitted light to further enhance brightness, providing a vibrant, crystal-clear image quality.

Quality build & enhanced usability

The Joybook A51 is subjected to a series of 25 rigorous quality tests to ensure it will stand up to the daily wear-and-tear of life. Additionally, the A51 is equipped with a full-sized ergonomic keyboard to provide users with comfortable typing.