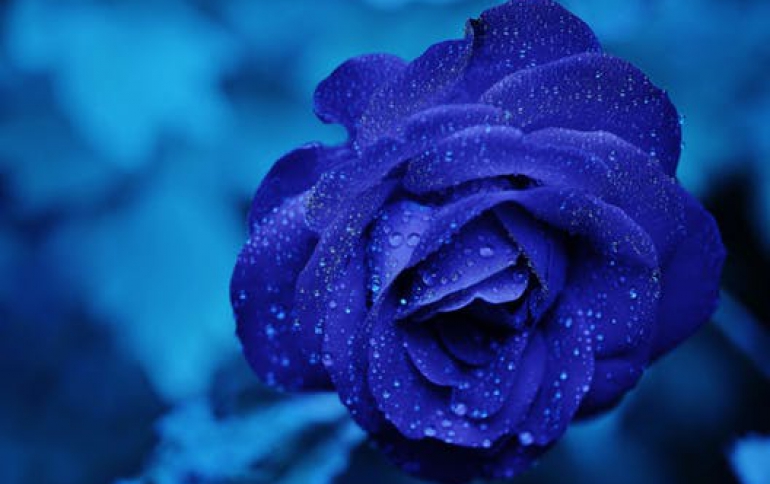 BenQ responds to MediaTek: No alleged copyright issue!
Regarding the copyright issue of MediaTek, BenQ's CFO and Spokesman on Friday indicated that there is no copyright concern about the CD-R60 chip and the source code mentioned by MediaTek. Mr. Eric Ky Yu mentioned that the company acquires the chip and the source code from one of Taiwan's domestic chipset supplier, and designs and develops the drive program on its own. The chip supplier guarantees that the CD-R60 chip and original code are developed by itself and there should be no such concern. BenQ is highly aware of intellectual property rights issues and the R&D development, Mr. Eric Ky Yu mentioned. Until the end of May 2002, BenQ has registered 790 patents worldwide with another 1521 patents under the process of evaluation and approval. BenQ is the first company in Taiwan to design and produce CD-ROM and surely BenQ owns profound knowledge of the CD-ROM technology. As for the visit of MJFB, Bureau of Investigation Ministry of Justice, Mr. Eric Ky Yu said, " It's a total surprise." Being a customer of MediaTek, BenQ is quite upset with MediaTek in its confusing ways of dealing with competitors and customers.

Furthermore, Mr. Eric Ky Yu emphasized that the investigation of MJFB and the rumors of lawsuit from MediaTek have caused unnecessary trouble and hurt BenQ's good reputation in the market. So far, BenQ has not received any official document regarding this issue. However, if necessary, BenQ will not hesitate to take aggressive action to protect the company's reputation.