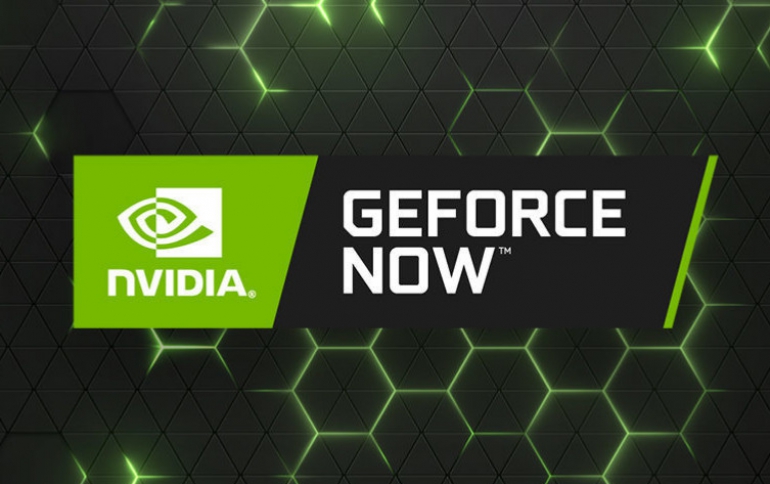 Bethesda Pulls Out From The Nvidia GeForce Now Service
Bethesda Softworks has removed most of its games from Nvidia's GeForce Now game streaming service.
However, the RTX-enabled game title will remain, according to Nvidia.
GeForce Now launched earlier this month, but the service has already seen
Activision Blizzard pulling its games, while titles from Electronic Arts, Capcom, Rockstar Games and Square Enix occurred had been previously removed.
Earlier this month, Nvidia passed a milestone on its cloud gaming journey by removing the waitlist and opening our doors to more gamers. Over 1 million new gamers have taken to the cloud by signing up for a free plan or upgrading to the Founders membership, which includes a 90-day free trial.
During this trial, gamers, developers and publishers can try the experience with minimal commitment while we continue to refine our offering.
"As we approach a paid service, some publishers may choose to remove games before the trial period ends. Ultimately, they maintain control over their content and decide whether the game you purchase includes streaming on GeForce NOW. Meanwhile, others will bring games back as they continue to realize GeForce NOW's value," Nvidia said. "As the transition period comes to completion, game removals should be few and far between, with new games added to GeForce NOW each week, "the company continued.
For example, CD PROJEKT RED's Cyberpunk 2077, will be available on GeForce NOW the day it's released. That adds to the hundreds of games currently instantly available, among them: Fortnite from Epic Games, League of Legends from Riot, Warframe from Digital Extremes and World of Tanks from Wargaming.
Nvidia says it has an additional 1,500 games in our onboarding queue.