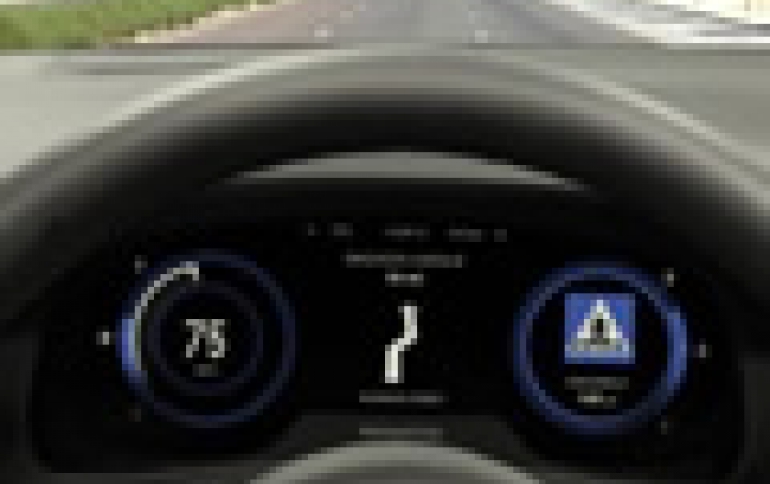 BlackBerry Launches QNX Hypervisor 2.0. Software Platform For Connected Cars
BlackBerry has developed the QNX Hypervisor 2.0, a new software for running computer systems on vehicles, designed help developers partition and isolate safety-critical environments from non-safety critical ones.
Built on BlackBerry QNX's 64-bit embedded operating system (QNX SDP 7.0), QNX Hypervisor 2.0, the QNX Hypervisor 2.0 creates virtual software containers, such that any hiccup or breach in a single car functional domain can be isolated and does not impact or create vulnerabilities in other domains of the car. One example is the virtual cockpit, which uses a single System on a Chip (SoC) to run both an infotainment system and the car's digital instrument cluster. The hypervisor software allows the cluster, infotainment, and heads up display (HUD) system to each run as fully-independent virtual machines. This isolation between systems that all share the same SOC via the Hypervisor allows the cluster to be treated as a stand-alone system and certified separately. The Hypervisor ensures that if the infotainment system or HUD system crash, for whatever reason, the cluster will not crash.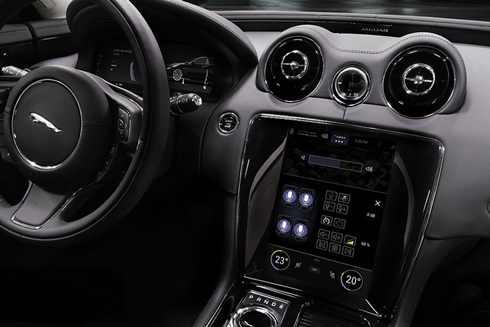 BlackBerry ssaid that Qualcomm Technologies is adopting QNX Hypervisor 2.0 on its high-performance Snapdragon 820Am SoC as part of certain digital cockpit solutions. This is available for automakers to evaluate today.
BlackBerry's QNX Hypervisor 2.0 complies with IEC 61508 SIL 3 for industrial safety, IEC 62304 for medical device software, and ISO 26262 ASIL D for automotive safety.
BlackBerry declined to name any automakers who plan to use the technology.