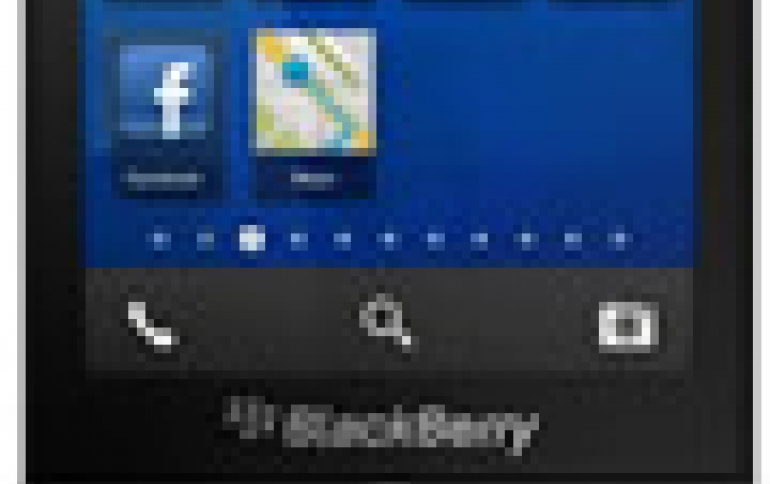 BlackBerry OS Update Coming Later This Year
BlackBerry is expected to roll out the first updates to its new operating system before the end of 2013. The BlackBerry 10.1 update could be pushed to owners' devices before the end of June. It is expected to bring High Dynamic Range (HDR) features to Z10 and Q10 handsets, the ability to paste phone numbers into the contact book, along with demos to help first-time users familiarize themselves with both their handsets and the OS, especially when it comes to the new set of swipes and other touches required for accessing features.

The update will also bring the ability to fine-tune app settings so that notifications and alerts can be enabled or disabled.