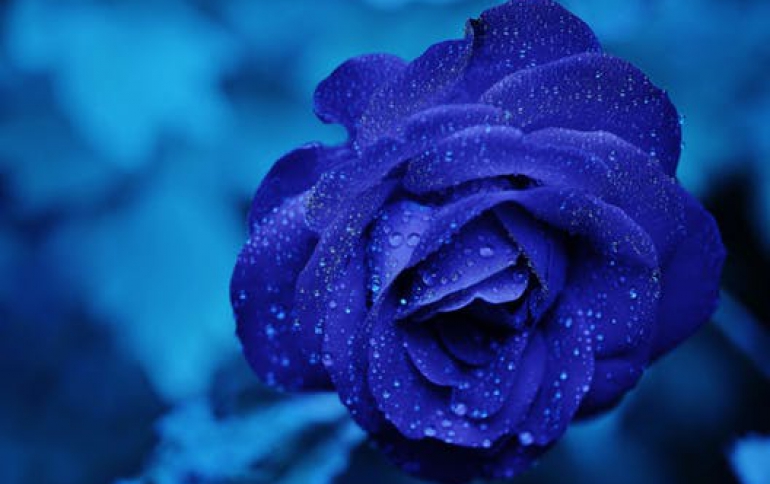 Blu-Laser Cinema Brings High Definition Into Livingroom
Blu-Laser Cinema announced a High Definition player, allowing professionals of the movie industry to bring their digital productions into their living room. Debuting this month, the $5,999 Blu-Laser Cinema Player is a portable 1080p digital cinema player based on implementation of blue-laser technology but optimized for critical and secure playback of HD images. This new player offers up to 30GB of video and audio storage/per disc using the Ultra Density Optical (UDO) technology by Plasmon Corporation.
Outputs available are a DVI-compatible HDMI video output, component HD and an optional HD-SDI genlockable output, all with multi-channel audio capability. It's designed for viewing HD content away from the production office and screening room with service contracts available through Kodak and other providers.
Each model is built to suit and the player can be ordered with built-in Windows Media 9, H.264 MPEG-4, or several proprietary codecs designed to integrate seamlessly with current digital cinema workflow models.
Security-conscious producers can implement multiple protections to guard against content piracy at remote viewing locations. Before it will function, the player can be configured to require authorization through a smart card with biometric fingerprint reader or USB security dongle. The average Joe will be clueless about how to turn it on, but it?s actually supposed to be easier to use than setting the timer on a VCR.
For audiophiles, Blu-Laser Cinema is introducing the Blu-Laser Audio Player with uncompressed audio playback at up to 72 Mbps throughput (available in Q3.)
See a demonstration of the device during the "Below The Line" EXPO at the Raleigh Studios, Hollywood June 11 & 12, 2005. (http://www.btlexpo.com). For more info, visit
www.blu-lasercinema.com
.