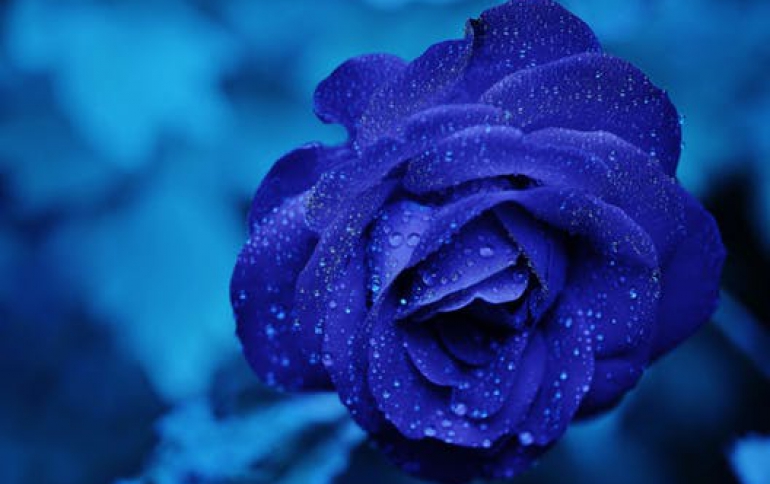 Blu-ray Chips Overtook Standard DVD Chips in 2009
The transition from DVD to Blu-ray players and recorders is creating a substantial opportunity for Blu-ray semiconductor companies, reports In-Stat. Blu-ray player semiconductor content overtook DVD player semi content for the first time in 2009, and is projected to account for nearly three quarters of the combined Blu-ray/DVD player semiconductor revenues by 2013, according to the research firm.

Semiconductors for DVD equipment continue to lead in unit volume, says Michelle Abraham, In-Stat analyst. However, the higher priced semiconductors in Blu-ray equipment propelled Blu-Ray semiconductor revenue ahead of DVD for the first time in 2009.

Recent research by In-Stat found the following:

- The worldwide DVD player semi market will decline nearly 40% between 2009 and 2013 to $355 million.

- The average semiconductor cost per unit of Blu-ray equipment in 2009 is nearly 8 times that of DVD equipment. However, the average Blu-ray semiconductor cost will drop nearly 70% by 2013.

- The leading providers of MPEG ICs for DVD and Blu-ray equipment include Broadcom, MediaTek, NEC, Sigma Designs, Sunplus and Zoran.