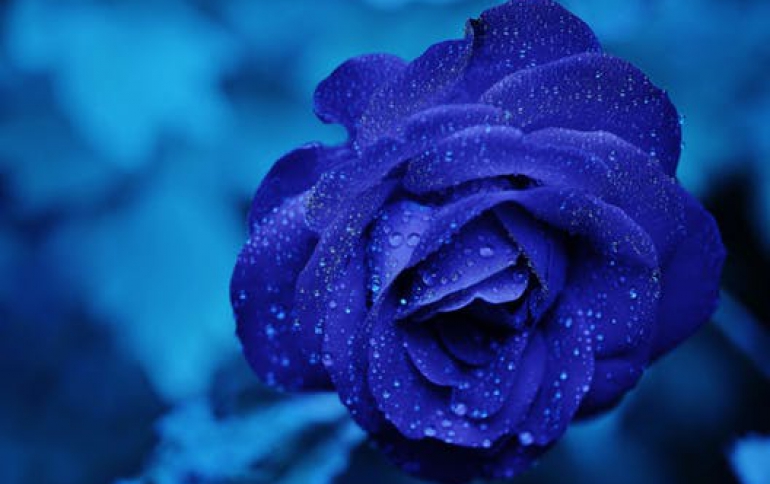 Blu-ray Roadshow comes to MEDIA-TECH Expo 2008
This year's MEDIA-TECH Expo, the equipment trade show for the optical media industry, will be host to the Sony DADC Blu-ray Disc Roadshow. Sony DADC has stated its intention to help broaden the base of Blu-ray Disc in order to facilitate the swift establishment of the format as a natural successor to DVD. As part of this strategy, it has co-operated with line manufacturers and replicators to increase their technical know-how.

Another major part of the Sony DADC strategy is to educate everyone, from the industry itself, through to retailers and consumers, on what BD really is and what it can do. "The Roadshow is designed to be more educational and entertaining than technical, and will involve a number of demonstrations," says Dietmar Fischerlehner, Director of Engineering at Sony DADC in Anif, Austria, who will be running the Roadshow.

The Roadshow, takes place on the first two days of Expo 2008, and will run hourly in a special room on the show floor. It includes a number of demonstrations, including awe-inspiring displays of the difference between standard and high definition content, and how the increased interactivity of BD can make content more than just a movie.

"It is important for everyone in the industry to really understand not just how to make Blu-ray, but what it can do, and what it can offer the consumers," says Bryan Ekus, Managing Director of the MEDIA-TECH Association.

The show will be held May 6-8 in Hall 5.0 of the Messe Frankfurt in Germany.