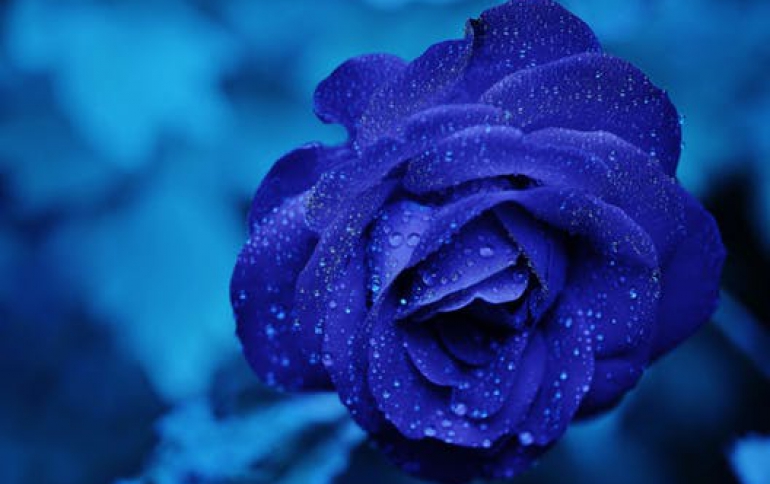 Bright Future for European HDTV
After many false dawns, European High Definition Television (HDTV) finally looks as if it is here to stay, according to Ian Weightman, Senior VP at IMS Research. Speaking after the recent international SMPTE conference in Milan, Italy, where he unveiled the research company's latest forecasts for European HD, Weightman said "until recently, the future for European HD looked bleak. The removal of EU funding had effectively killed the EU-95 initiative, and most of the cable operators were simply trying to survive rather than plan advanced television services. However, things have changed markedly in recent months, spurred by the successful launch of the first pan-European HD channel, Euro1080's HD1, operating from the Astra satellite platform."

"The HD sector has now got some momentum behind it," asserts Weightman, "cable operators are not wanting to be left behind, and growing numbers of them, including Numιricable and Noos in France, KBW and ish in Germany, and HTV in Finland, will be offering the HD1 channel to their digital subscribers."

Euro 1080 will soon be joined by German pay-TV provider Premiere, and the French TPS satellite service, who have both confirmed their intention to launch their own HD channels in 2005. The market is likely to receive another significant boost in 2006, when BSkyB is intending to launch its HD service. Add to this other positive signs, such as the BBC's announcement that it intends to produce all of it programming in HD by 2010, and the notion that European HD does have a bright future becomes believable.

"We are forecasting that the number of European homes receiving digital TV will grow from around 47 million today, to 108 million in 2009", states Weightman. "In 2009, we predict that almost 14 million of these digital TV households will be receiving broadcast HD programming, which would represent around 7% of all European homes with a TV"

This is good news for TV manufacturers, as all of these homes will need a high definition television or monitor in order to view the content. In addition, the launch of Blu-Ray and HD DVDs will further drive the demand for the larger widescreen HD-capable televisions. Hence, IMS Research is forecasting that around 8 million HDTVs will be sold in Europe in 2009, accounting for almost 17% of all TVs sold in the region.