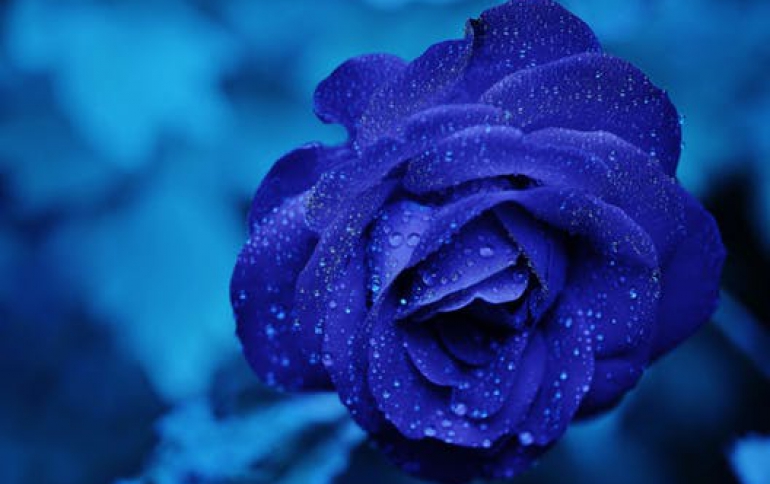 Flat-Panel TV Shipments Enjoy Growth in Q1
Worldwide shipments of flat-panel televisions rose convincingly in the first quarter of 2014 compared to the same period last year, according to a report from IHS Technology. The market for liquid-crystal display televisions (LCD TV) was particularly robust, climbing 4 percent from January to March this year to 47.36 million units. And despite a 16 percent decline to 2.00 million units for global plasma display panel televisions (PDP TV) - which are on their way out of the industry permanently - total flat-panel TV shipments in the first quarter remained up by 3.3 percent to 49.36 million units.

IHS said that the South Koreans performed the best during the first quarter, with the Japanese also holding up well. However, the Chinese struggled.

With aggregate shipments of 17 million units between them, Samsung and LG continued to be the top brands and makers of flat-panel TVs. The Koreans' growth can be attributed to an increased push in LCD TV shipments while they pull out of the plasma business. Samsung, for instance, is scaling back sharply on PDP TV shipments, and it is preparing to relaunch high-definition LCD TV models in the new size range of 40 and 48 inches to replace 43- and 51-inch plasmas. Almost 100 percent of 40-inch-and-larger LCD TVs are full high-definition models.

For their part, the Japanese scored during the period by boosting shipments before the country?s consumption tax was increased from 5 to 8 percent. If the Japanese market now cools because of the tax, Japanese TV makers will likely have to reduce flat-panel shipments to the local market in the second quarter, IHS believes.

Chinese TV brands and makers saw their shipments shrink every month in the first quarter compared to the same period in 2013.

Ever since the government ended its subsidy for energy-efficient products in May 2013, the Chinese TV market has cooled and has been unable to regain its previous level of vigor and activity. To revive the space, Chinese makers are looking to release a number of new models in the coming months, including ultra-high-definition (UHD), organic light-emitting-diode (OLED) and curved TV sets.