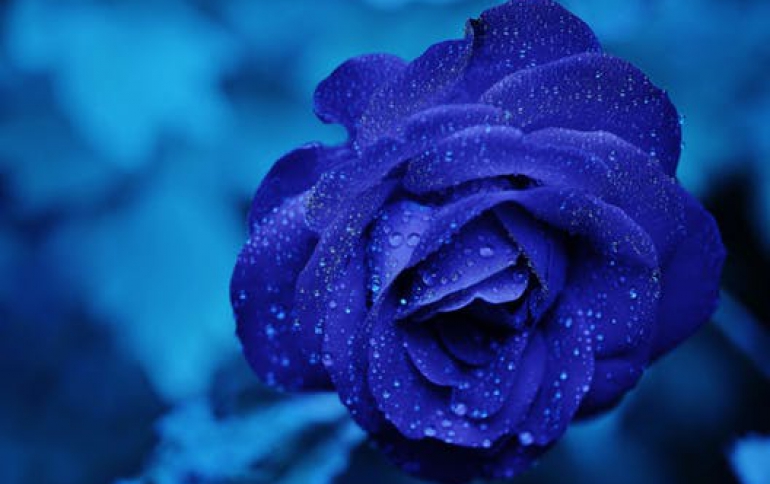 BTC launches external DVD Dual burner / digital card reader
BTC has just released the DRW1108UB. This external drive provides not only the latest in DVD and CD burner technology but also combines a 7-in-1 digital card reader in the same housing plus an extra high speed USB2.0 connector in its front panel. The Dual Digital Storage (DDS) solution that BTC had introduced earlier in other internal and external models has now been implemented in a full 8X speed DVD burner. The DVD dual format burning technology provides a maximum of 8X speed burning for both DVD+R and DVD-R media, while DVD+RW and DVD-RW can be written at half that speed, 4X. The 7-in-1 card reader supports all the major popular digital memory card formats, including Compact Flash, Micro Drive, Smart Media, Memory Stick, Memory Stick Pro, Secure Digital and Multimedia Card, and last but not least, the front panel of this drive is equipped with a high speed USB2.0 connector which allows you to connect even more storage devices or other USB compatible devices.

The company will also launch a 16x DVD burner late this month.