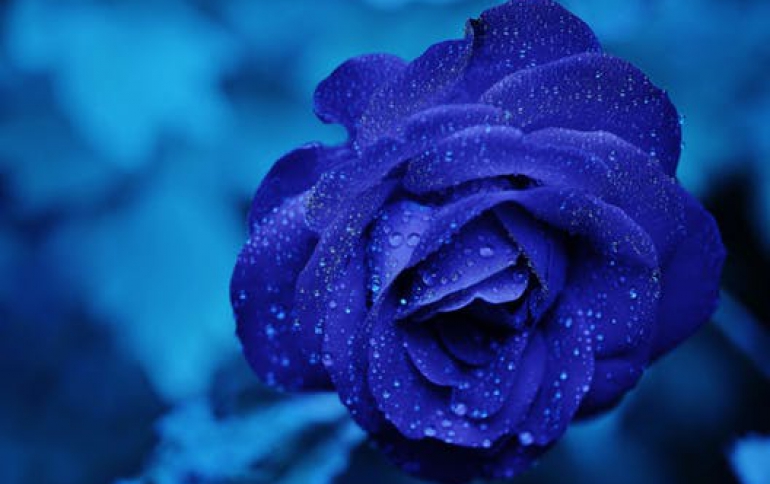 Buffalo Ships Networked DVD Media Player Using Sigma's WMV9 Chip
Sigma Designs today announced that Buffalo began shipments of its networked DVD media player called the LinkTheater. Based on Sigma's EM8620L media processor, this new product features support for Windows Media(R) Video 9 (WMV9) format as well as wireless networking.

The LinkTheater is a convenient multi-function product, offering all the features of an enhanced DVD player, as well as the ability to network with two or more PC networks through Buffalo's LinkStation. The LinkTheater also includes a USB 2.0 port allowing consumers to simply connect their digital cameras, USB Flash Media, PortableHDD etc. to their TVs. Using its enhanced DVD player functions, it also offers DVD video, music CD, DVD+/-R/RW or CD-R/RW support. In addition the LinkTheater is compatible with WMV9 and HD, Xvid and DivX(R).

Premium features include:

-- Playback of WMV9 HD file formats
-- Wireless networking using 54-Mbps wireless-LAN Ethernet (PC-P3LWG/DVD Only)
-- USB2.0 connector that supports content playback from USB hard drives or memories

With PCs becoming the media center for home entertainment, consumers have more flexibility in storing and collecting a myriad of content. As a result, networked DVD player functionality allows consumers to remotely access all the digital music, photos and video stored on their PC, in addition to normal DVD playback. Sigma media processors are designed to address this need, decoding major digital media formats and facilitating control of an embedded network device.

"This announcement from Buffalo reflects the first wave of WMV9 enabled DVD players as well as a continuation of the trend toward home entertainment networks and streaming audio/video," said Ken Lowe, vice president of strategic marketing, Sigma Designs. "Consumers will have a broad selection of choices as they seek to unify their entertainment libraries from all over the home into one convenient viewing location."

Availability

The LinkTheater (PC-P3LAN/DVD) is available now at retail stores throughout Japan and retails for around JPY27,400. The LinkTheater (PC-P3LWG/DVD) will be available at retail stores in Japan starting in November and will retail for around JPY31,700.