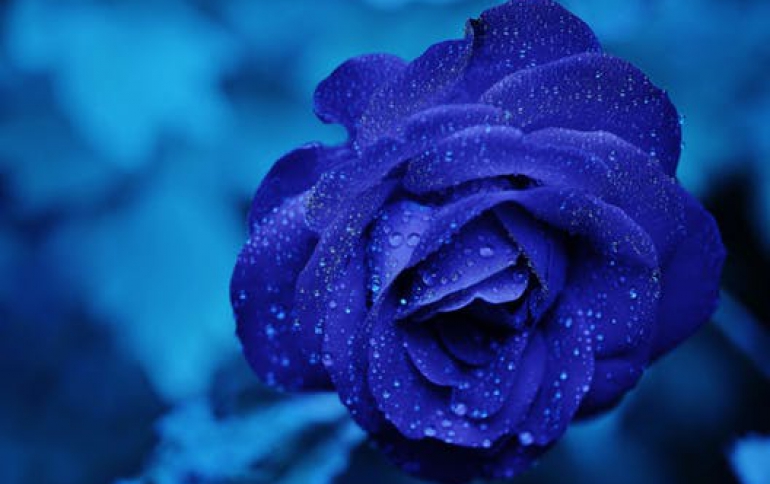 California Appellate Court rules in favor of consumers' right to privacy
California Court of Appeal confirmed that consumers have the right to decide whether personal information, such as their names, addresses, should be automatically released to plaintiff attorneys in lawsuits. The ruling relates to a putative class action lawsuit, known as Olmstead v. Pioneer, in which the plaintiff alleges that Pioneer should be held liable for distributing DVD players that cannot flawlessly play each and every of the approximately 60,000 pre-recorded DVD movie titles released in the U.S. Preliminary information shows that at least one or more of Pioneer?s DVD players may have difficulty with about 60 out of the 60,000 DVD titles. Pioneer offers an extended manufacturer's limited warranty that provides free upgrades to consumers for these playback problems.

The plaintiff in the lawsuit requested that Pioneer divulge consumers' personal information provided to Pioneer, for instance, during a telephone call to Pioneer's call center. Pioneer refused to do so. The plaintiff then requested the trial court to order the release of the personal information. The trial court, siding with the plaintiff, ordered Pioneer to automatically divulge personal information unless a consumer affirmatively responded to a notification letter that described the lawsuit and informed consumers that their personal information would be released unless they objected by sending in the response card. In other words, a failure to respond to the letter would be treated as automatic consent for the release of personal information. Pioneer sought appellate review of that decision by the trial court because of the importance of consumer privacy. The Court of Appeal agreed with Pioneer.

"We believe that each consumer has the right to grant or withhold consent to the release of their personal information. That means actively granting consent, not simply failing to respond to a notice," said Paul M. Smith, general counsel, Pioneer North America. "We're pleased that the Court of Appeal agrees."

As part of its commitment to provide consumers with an outstanding DVD viewing experience, Pioneer offers a limited warranty that continues to provide for three years free firmware upgrades in the U.S. and Canada for all of its home entertainment DVD players, DVD recorders and DVD-based home-theater-in-a-box systems for playback of pre-recorded DVD video discs manufactured in accordance with DVD Video specifications. These free upgrades, which have been offered since the company began distributing DVD players in the U.S. and Canada, increase playability of pre-recorded DVD discs that utilize advanced DVD authoring technology to provide enhanced viewing features.