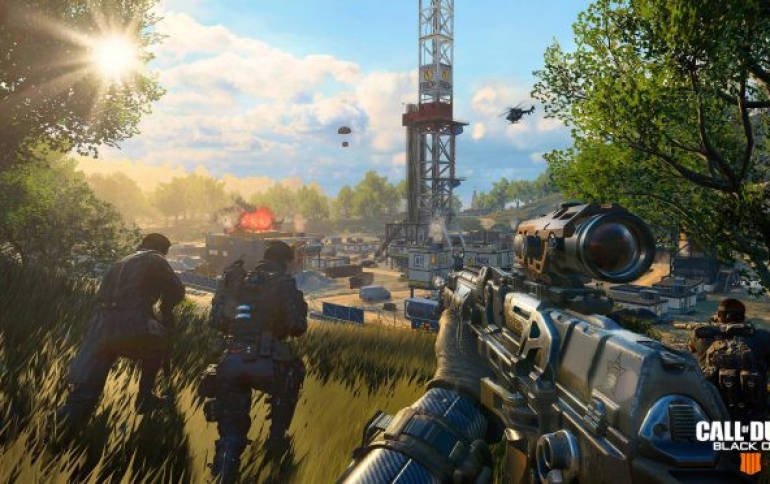 Call Of Duty: Black Ops 4 Battle Royale Goes Free
Activision is promoting the Call Of Duty: Black Ops 4's 'Blackout' mode offering a week-long trial between January 17th and January 24th on PC, PS4 and Xbox One.
The move comes as BO4 faces a heavy competition from PUBG and Fortnite that already have a large player base. In fact, PUBG Mobile is available for free on Android and iOS, whereas the actual cost of Call of Duty: Black Ops 4 starts from $40.
Call of Duty Black Ops 4 Blackout is a battle royale mode, which means that players are put on a map and the last person or team standing wins. While the core concept is the same as games such as Fortnite and PUBG, Call of Duty has an advantage in terms of polished gameplay and high-quality graphics.