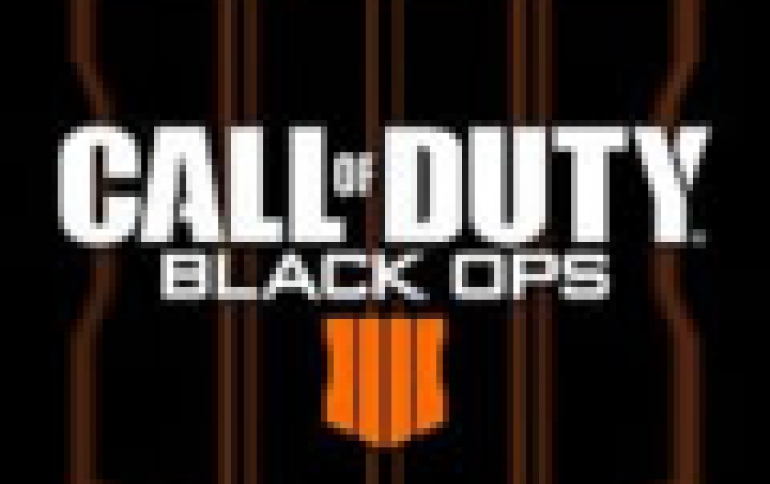 'Call Of Duty: Black Ops 4' Will Not Have a Single Player Campaign
The 'Call Of Duty: Black Ops 4' game lands on Oct. 12, 2018 - and it changes everything you thought you knew about the legendary game.
First of all, 'Blackout' is the new battle royale mode, which is replacing a solo-campaign. The game's map is supposed to be 1500 times the size of Nuketown. Playable characters span all the Black Ops games and the mode includes both solo and team play. Players will be able to utilize land, air and sea vehicles as well.
Today's big Call Of Duty: Black Ops IIII reveal event also unveiled that the multiplayer and zombies modes, along with the new battle royale mode, will be the three new 'pillars' of Black Ops. Specialists will get their own solo missions.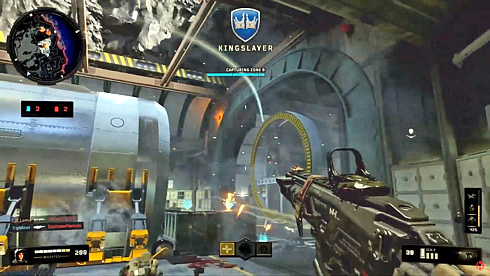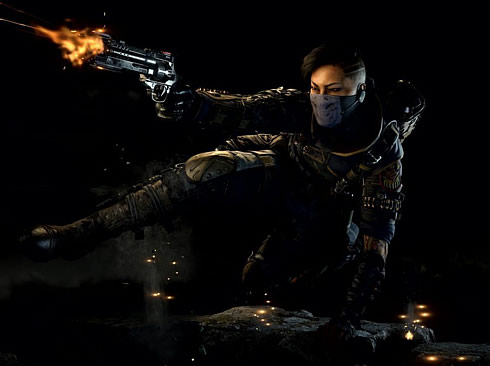 Treyarch is also doubling down on the 'hero shooter' aspect of this game. So far, we know of eight Specialists:
Battery
Crash
Ajax
Recon
Torque
Ruin
Firebreak
Seraph
Each Specialist will have an ability that you can equip and use in the match. These recharge. Teams will be limited to one specialist type per team.
Items like grenades will also be recharge-based now. Health won't regenerate automatically, either. Instead you will recharge a meter to fill health or need to be healed by the medic Specialist.
In addition, double-jumping and wall-running are gone. The Pick 10 loadout system returns to Black Ops 4 from the previous game. The twist is that there's a new category called Gear. You can choose body armor to give you a bit more protection against first shots or a stem pack that helps you recharge health faster than normal.
Each weapon type will have its own attachments rather than universal attachments that apply to most or all weapon types, allowing for a lot more customization.
There will also be 3D bullet tracers for the first time so you can better see where you're being shot from.
Alas, there will be no return of War Mode from Call Of Duty: WWII.
Black Ops 4 is the first in the series to join Blizzard's Battle.net and not Steam. The game is set to release on Oct. 12, 2018, on the Xbox One, PlayStation 4 and on PC via Battle.net.