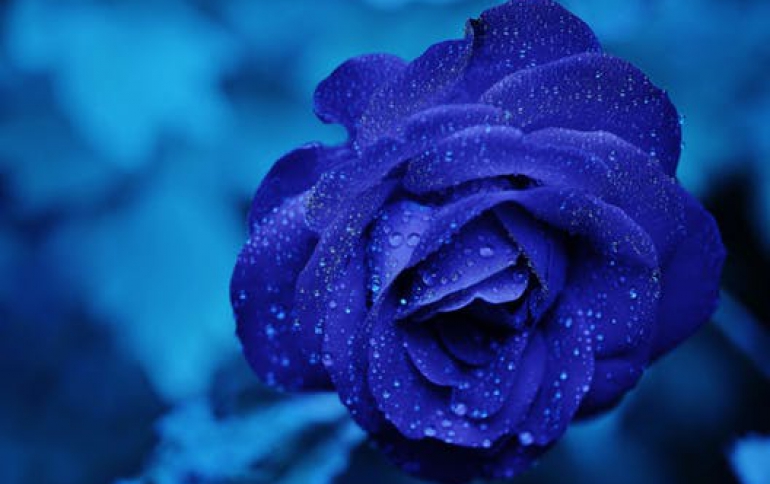 Canon's new PowerShot A3300 IS Camera Comes With Easy On-screen Controls
Canon Inc. on July 14 announced the release of its latest compact digital camera, the PowerShot A3300 IS, which features a sliding bar controller on its 3-inch LCD monitor to enable quick adjustments of exposure, contrast, sharpness and other settings. The camera enables even novice users to adjust various photo settings. It has a 16.0-megapixel image sensor and HD video capabilities (1,280 ? 720, 30 frames / sec).
The new model offers the same basic features as its predecessor, the PowerShot A3200 IS. It can identify 32 scenes and automatically detects and tracks non-human moving subjects, such as vehicles, to ensure proper focus and exposure.
The new model also features Smart FE, which determines the optimal flash strength required.
PowerShot A3300 IS will be available in Japanese stores on Aug. 4, with open pricing. Canon has set initial production at 250,000 units per month.