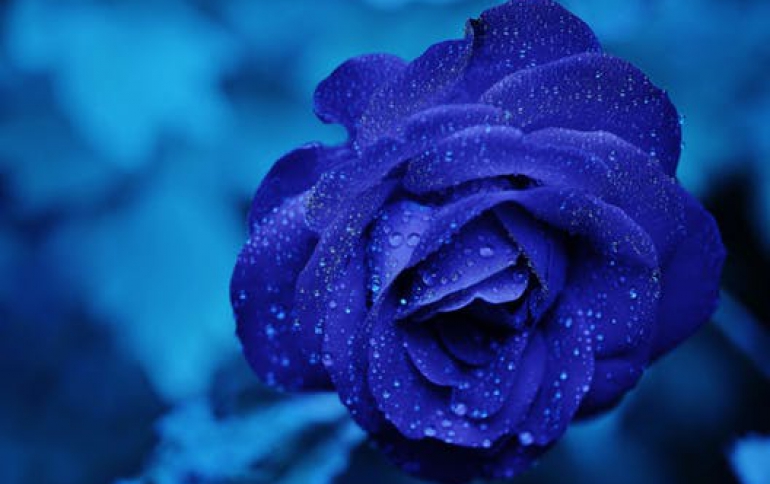 CBS Buying CNET For $1.8 Billion; CBS Predicts $1 Billion Interactive Revenues By 2010
CBS will pay $11.50 a share for CNET. The all-cash deal represents a premium of 44% above the $7.95 CNET closed at yesterday. If you take the JANA team's argument at face value, this deal won't satisfy them -- they wanted significant structural and management changes, and from the looks of the release Les Moonves and Quincy Smith are simpling swallowing the existing operation whole. On the other hand, CNET hasn't traded above $10 for years, so the JANA team will be getting a very nice return over a relatively short time, which ought to ease their pain. Update: Based on a couple conversations we've had this morning, we don't expect the JANA group to say anything about this other than "Thank You, Mr. Moonves!"

Does the deal make sense for CBS? There's almost no synergy, operationally or brand-wise (see chart, with typo in headline, at bottom of release), between the two businesses. Despite Quincy's frenzied deal-making and hand-shaking over the last year or so, CBS doesn't have much of a digital platform to date.

But that's as good an argument for making the deal as any -- rather than trying to build your way on to the Web, why not buy it? And if the JANA guys are right, CNET isn't a dying asset -- it's just one that needs to be revitalized

During the conference call announcing the deal , Les takes pains to praise CNET Neil Ashe as a great exec, and lets his CFO Fred Reynolds lay out the broad financial case for the deal. The gist: They can combine ad platforms and get some other savings to lower costs, and can boost revenue by exposing CNET advertisers to CBS and vice versa. They predict that the combined CBS Interactive/CNET unit will hit $1B in revenue by 2010 (News Corp.'s Fox Interactive will be about $100M shy of that this summer) and will be able to grow top-line in mid to high-teens, which comparable profit growth.