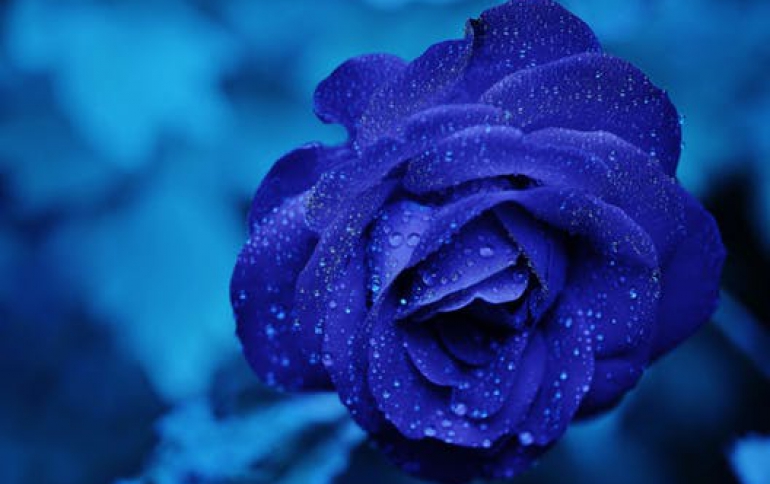 CD Digital Card and DVDFLLC Agree on Out of Court Settlement
CD Digital Card, a California-based disc maker and the DVD Format / Logo Licensing Corporation (DVDFLLC) have reached a settlement agreement outside of a New York Federal District Court following an anti-trust counterclaim by CD Digital Card to defend its Flex disc technology. The settlement is clearing the way for CD Digital Card to promote its patented Flex VCD and Flex DVD as the company ramps up manufacturing to support growing demand for its patented technology.
CD Digital Card's Flex disc is a lightweight, flexible disc that conforms to all global DVD manufacturers' requirements yet produces half of the carbon footprint created by standard DVD discs, thanks to its 0.6mm single layer disc which uses 50% less polycarbonate, the raw plastic required to produce DVDs, requires no bonding which is a toxic, non-biodegradable adhesive, produces 56% less carbon during manufacturing, and is 100% recyclable unlike the standard DVD disc.
"We have seen demand for our Flex discs soar in 2009 amid the economic downturn as more and more customers turn to increasingly cost effective, environmentally friendly solutions to support their marketing and promotional requirements," said Mohab Sabry, CEO and Founder of CD Digital Card. "We have added 25,000 square feet of manufacturing, packaging and fulfillment space to support the additional Flex disc manufacturing equipment which increases our output by an additional 2 million Flex discs per month over our present monthly Flex-DVD output capacity. We have increased production capacity by over 50 percent which is a testament to the innovation behind our Flex disc technology which we have developed over the last 4 years."
More recently, CD Digital Card achieved another milestone for its Flex disc technology when it received approval by the United States Postal Office for bulk distribution of its Flex discs at $0.19 per mailer when sorted, the same rate of a standard envelope, reducing the cost of mailing a standard DVD-5 format disc by 50 percent.
Fundamental to the Flex disc is its environmental advantages; as a "green" disc, its eco-friendly properties are widely seen as a positive feature, particularly where corporations and large organizations are becoming more conscious of their responsibilities to reduce consumption of natural resources as well as eliminating the use of harmful, non-biodegradable materials. Since the Flex disc uses half the amount of the raw material required for disc production, uses no adhesives which are hazardous regulated materials, while producing 56 percent less carbon during manufacture, it remains 100 percent recyclable which is a unique feature that corporations and large organizations are increasingly opting for.