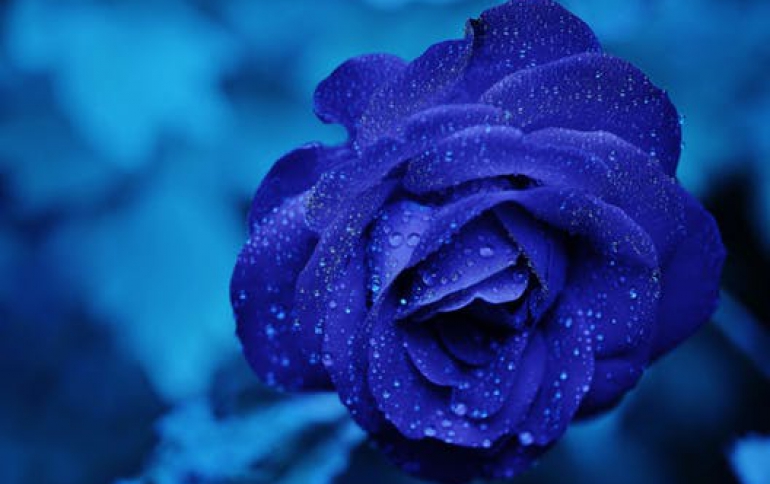 CD-RW in overdrive – traditional slow season a memory
Intensifying demand is keeping Taiwanese CD-RW manufacturers busy during what is normally their slow season. Most companies are anticipating strong growth in the first quarter, though a shortage of pick-up heads (PUHs) has made for some uncertainty. Lite-On IT reported December shipments of close to 1.5 million CD-RW drives, nearing volumes reported by Hitachi LG Data Storage (HLDS) and Samsung. The company expects even greater shipments in the first quarter, but is unwilling to give an estimate until it is certain of sufficient PUH supply.

Benq (formerly Acer Communications & Multimedia, ACM) shipped 5.5 million optical disc drives in the fourth quarter, with significant growth in DVD-ROM drives for the Xbox game console and CD-RW drives. Much like Lite-On IT, Benq cannot guarantee that first-quarter CD-RW shipments will be greater than the fourth but is certain that sales will be much better than in traditional slow seasons. It is hoping total shipments will grow 20% quarter-on-quarter.

Fourth-quarter CD-RW shipments from AOpen and Ultima Electronics (Artec) also may have hit record highs. Ultima's output was far behind its competitors' until it picked up Ricoh's total CD-RW solution. The company is hoping for greater figures in the first quarter. AOpen plans to increase its CD-RW drive output from 35% to 50% or more of its total output in the first quarter.

According to the Photonics Industry & Technology Association (PIDA), global shipments of CD-RW drives will grow 14.6% to 55 million units in 2002. Taiwanese company shipments are expected to grow 21% to 17.64 million units. Taiwan's global market share for CD-RW drives could easily jump to 31% from 21% in 2001.