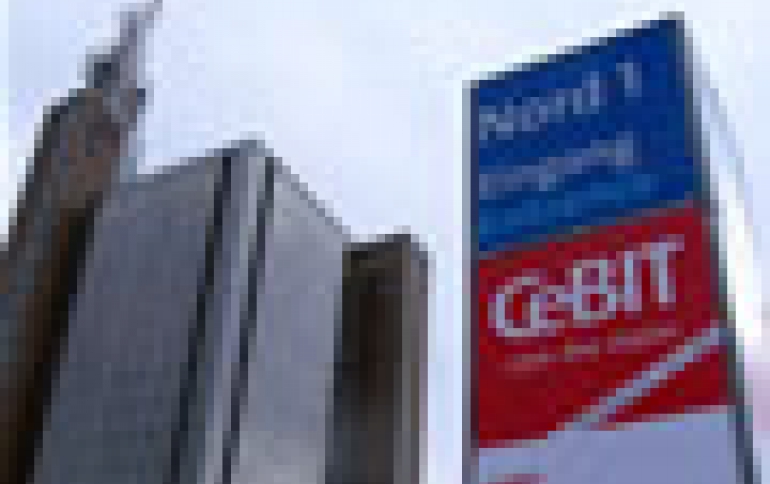 Cebit Tech Fair to Cut a Day as Exhibitors Cancel
CeBIT, the world's biggest technology and telecoms trade fair, will be a day shorter from next year in the face of cancellations from key foreign exhibitors such as Nokia and Motorola. Ernst Raue, one of the fair's managers, said on Tuesday the price structure for exhibitors would be changed and organizers would concentrate more on attracting foreign companies and orientate themselves more clearly toward trade visitors.

This year, he told a news conference, the fair expected about 6,000 exhibitors. Last year, 6,262 attended, while visitor numbers dropped for the fifth year in a row to 450,000 -- 6 percent fewer than a year earlier.

Raue said exhibitors' main complaints about the fair were high costs, an unclear concept and no real sense that the fair was more for trade visitors than for consumers.

Rival German consumer-electronics show IFA, held annually in Berlin, has been growing as CeBIT shrinks.

This year's CeBIT will run from March 15-21 in Hanover.