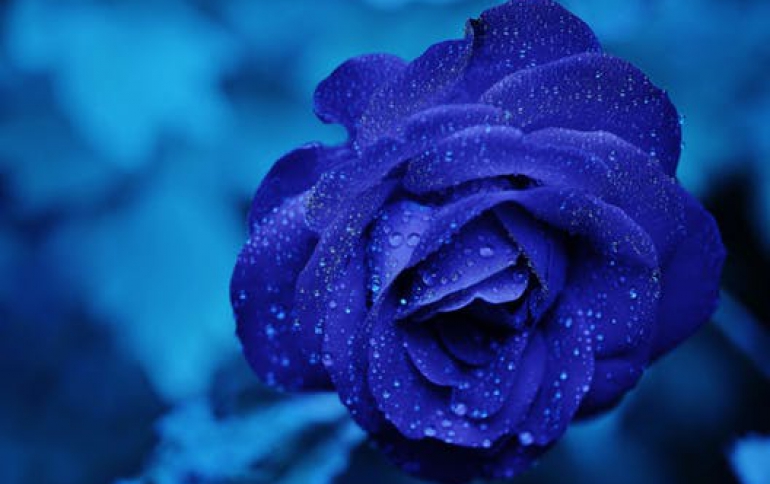 China Web Control Stirs Controversy at Internet Forum
China's control of the Internet stirred controversy at the first global Internet governance forum on Tuesday when a rights group accused western firms of providing Chinese police with technology to limit web freedom. Reporters without Borders, a press freedom group, said sales by major U.S. companies to China had bolstered Beijing's capabilities of limiting Internet access in the country.

"You sold technology to Chinese police which they then use to limit and control Internet freedom," Julien Pain of Reporters Without Borders told the forum in Athens.

"The governments of democratic countries should regulate the activities of Internet companies to prevent this kind of abuse."

China is the world's second-largest Internet market.

It employs an estimated 30,000 people to trawl Web sites for subversive material and is a leading jailer of journalists, with at least 32 in custody, and another 50 Internet campaigners also in prison, according to Reporters Without Borders.

The largest U.S. network equipment maker Cisco and several other U.S. technology companies, including Google, Microsoft and Yahoo, are facing the ire of some U.S. lawmakers, activists and investors for their alleged complicity in allowing the Chinese government to commit human rights abuses.

China, which will host the 2008 Olympics, has been under increasing pressure to soften its grip on the Internet. It buys Cisco Systems Inc. technology, which is used to direct Internet traffic, through independent resellers of its products.

A Cisco official said the company was not selling tailor-made products according to the demands of governments.

"We sold the same equipment we sell in any country around the world," Art Reilly, Cisco's Senior Director for Strategic Technology Policy said at the forum. "We are selling the same product everywhere. We are not colluding with any government."

He said Cisco technology sold to China would allow a secure information flow. "It is essential that there has to be security...to provide security to allow the freeflow of information. It is the same technology for libraries for example."

Microsoft senior policy counsel Fred Tipson defended Cisco.

"The condition of doing business in a country is to abide by the law in that country," Tipson said.

Activists rejected the companies' response, saying they had evidence firms marketed specific police and security services.

Pain presented the conference with what he said were leaflets from a U.S. company, distributed during a trade show in Shanghai, advertising their policing and surveillance systems.

"There should ... be a ban on the sale of communication surveillance equipment to repressive countries," he said.

The four-day meeting, hosted by Greece, is aimed at discussing the future of the Internet with all stake holders, including governments, businesses and rights groups.