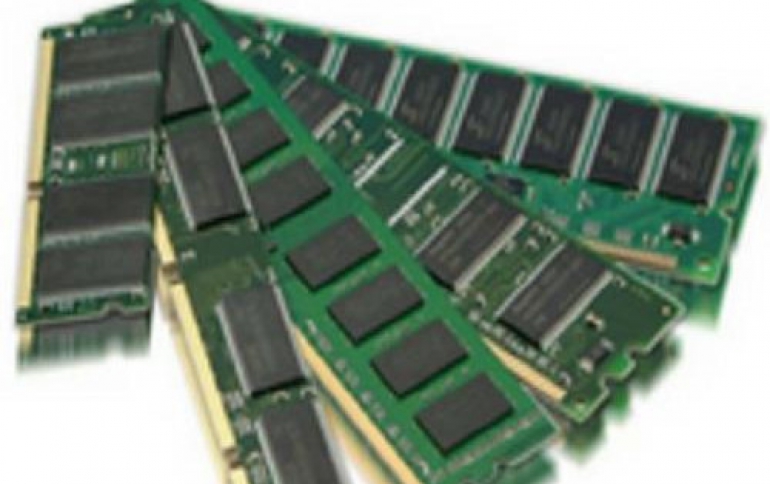 China's Tsinghua Unigroup Forms DRAM Chip Unit
Chinese state-backed semiconductor conglomerate Tsinghua Unigroup has formed a new business unit for producing DRAM.
The move comes as Beijing tries to boost the country's chip industry, and specifically its DRAM sector, amid an ongoing spat over trade and technology with Washington that has underscored China's reliance on key imported components.
Dynamic random access memory has proven especially difficult for Chinese companies to produce at scale. Micron Technology Inc and Samsung Electronics and SK Hynix together account for over 95% of global DRAM market share.
Unigroup Guoxin said in its 2018 annual report it has yet to mass produce LPDDR4 DRAM, the industry standard in most mobile phones.
Another Chinese DRAM aspirant, Fujian Jinhua, had yet to reach mass production for its chips when the U.S. government in October placed it on an entity list that effectively barred American companies from supplying it with goods and services.
The U.S. Department of Justice charged Fujian Jinhua last year with stealing trade secrets from Micron. Fujian Jinhua denied the charges. A ban, nevertheless, has forestalled the company's production plans.