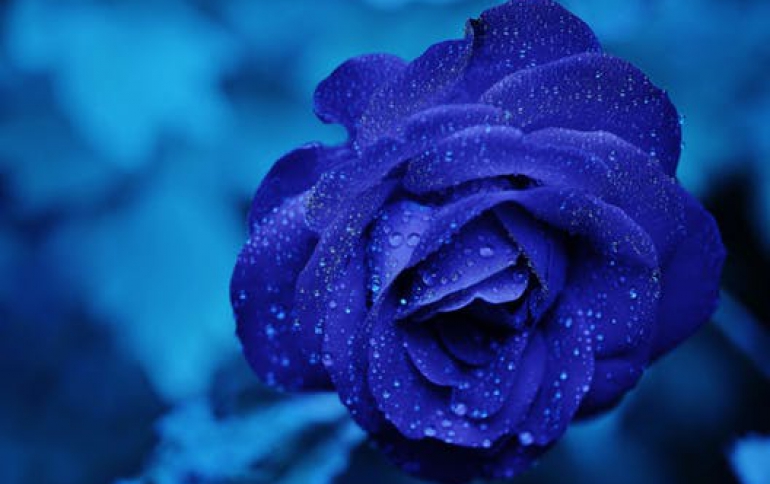 Cnet.com reviewed several Superfloppies
"..CNET Labs tested two leading types of superfloppies--defined here as a removable storage device that uses magnetic media. We reviewed two LS-120 drives and a myriad of Zip drives, with interfaces ranging from ATAPI to USB.

Iomega Zip 250 SCSI Drive gets Editors' Choice label for one major reason: it's fast. If you transfer larger image or sound files or even smaller word processing files, we know you'll appreciate the oomph in this SCSI Zip drive..