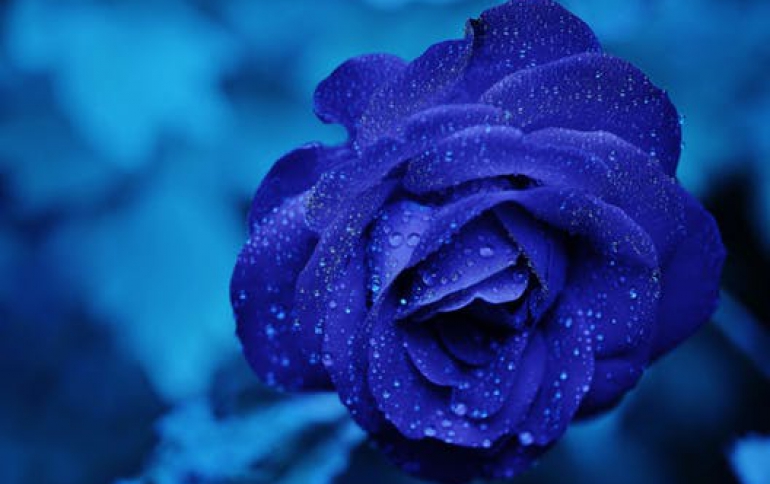 Collaboration of Cyberlink and Nec Computers
CyberLink Corp announced today that PowerCinema, PowerProducer and PowerDVD 5 were selected by NEC Computers International to be bundled with its range of Packard Bell desktop and notebook series and to be shipped to EMEA. The PowerCinema customized-for-Packard Bell will allow users to watch DVD movies, create dynamic digital photo slideshows, watch TV and listen to radio, music and organize their music tracks. In addition, CyberLink's DVD authoring software, PowerProducer will also be together with its desktop series to enable the video and photo slideshow burning feature. Packard Bell has also chosen PowerDVD 5 to ship with iXtreme Media Center range to enable the DVD playback function.

"The PC plays a crucial role as an open platform gateway for storing, sharing and enjoying all types of digital content in, out and around the home," said Eric Bassat, Director of Software for Packard Bell products at NEC Computers International. "We are very impressed by the way CyberLink integrates media applications in a single package that is easy-to-use and very entertaining at the same time. This is exactly what we want to bring to Packard Bell customers."

"This bundle agreement will enable Packard Bell customers to enjoy TV, Radio, Movie, Photo, Video and Music all through one convenient interface," said Alice H. Chang, CEO of CyberLink, "We're glad to cooperate with a world-class company like Packard Bell and to deliver the best in hardware and software solution to its users world-wide."