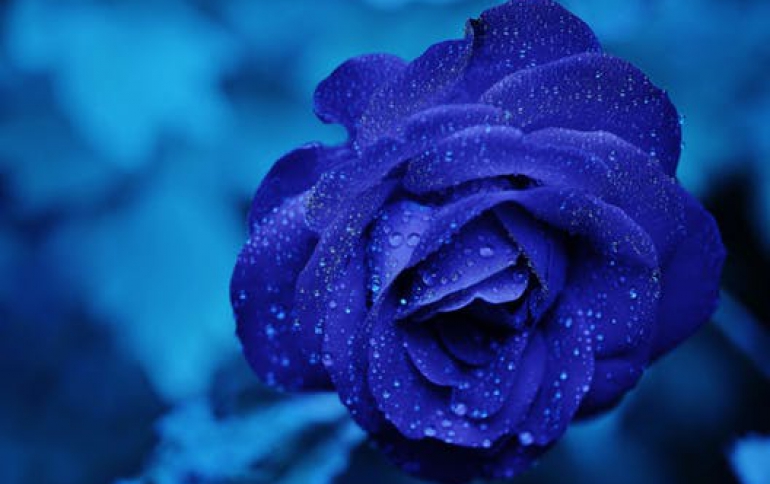 Maxell announces 8.5GB dual layer DVD+R
Maxell Europe announced the introduction of the highest speed recordable DVD discs on the market to support the next generation of high-performance DVD drives. Maxell's new 8.5 GB high capacity Dual Layer DVD+R media is designed to support new high-performance DVD+R drives that conform to dual layer recording standards. This Dual Layer DVD+R media can store up to 8.5GB data or 4 hours of DVD quality video without the need to turn over the disc.

To support the new higher-performance requirements, Maxell has developed a new dual layer technology that achieves an extremely low error rate and offers high compatibility. The disc also incorporates Maxell's "HGX stamper technology" that is built on extensive research and development in DVD optical media.

Maxell's new DVD+R Dual Layer will be available in the Spring.